*Are you one of the MANY homeowners who needs to sell your home but your mortgage loan balance is higher than what your homes current value?
*Do you want to avoid Foreclosure and save your credit?
*Were you denied a Loan Modification?
*Are you ready to Move On?

If you answered YES to these questions, a Short Sale maybe just for you!
What is a Short Sale
A Short Sale is when a homeowner and lender agree to sell the home for less than how much is owed. The lender will also typically agree to pay additional costs such as brokers fees, attorney fees and closing cost fees which means No Cost to You to do a Short Sale!
Benefits of a Successful Short Sale
Avoid Foreclosure
Preserve your Credit
Relocation Incentives up to $30,000!
Tax Incentives (Mortgage Forgiveness Debt Relief Act ends December 31, 2012)
Move on! No more phone calls from your lender or being scared to check the mail. Move to a new home without worrying about the home being underwater.
How to Short Sale Your Home
Selling your home by Short Sale isn't a easy transaction and it takes months of negotiations with the Lender to agree to the Short Sale. If you are considering doing a Short Sale, my Short Sale Negotiation Team has the experience working with lenders and we are ready to help.
If you want to have a over the phone Short Sale Consultation, give me a call at 858-349-2390 or fill out the form below.
Testimonial
"For me and my family, leaving our home was THE most difficult thing we have ever had to endure. My husband and I where confused and heartbroken, and really didn't know our choices. We felt like we were just falling deeper and deeper. After contacting Paul Caparas with Weichert Realtors, from the first moment I spoke with him, my fears were put to ease. From the start, Paul was incredibly informative, and positive, and knowledgeable. Even though I had never met him, I believed he cared about my families well being, and he assured me that it would be alright. He made the process as painless as possible, so we could move on with our lives. There was never a second during the entire process that I ever had fear, or doubt that Paul was working as hard as he could to find the best buyer for our home. His communication with me, as well as the mortgage company was remarkable, as was his compassion, and professionalism. Although the circumstances weren't ideal, the experience working with Paul Caparas, and Weichert Realtors was. Whenever we are in a position to buy another home, I know exactly where to go. Thank you."
- Alexis L.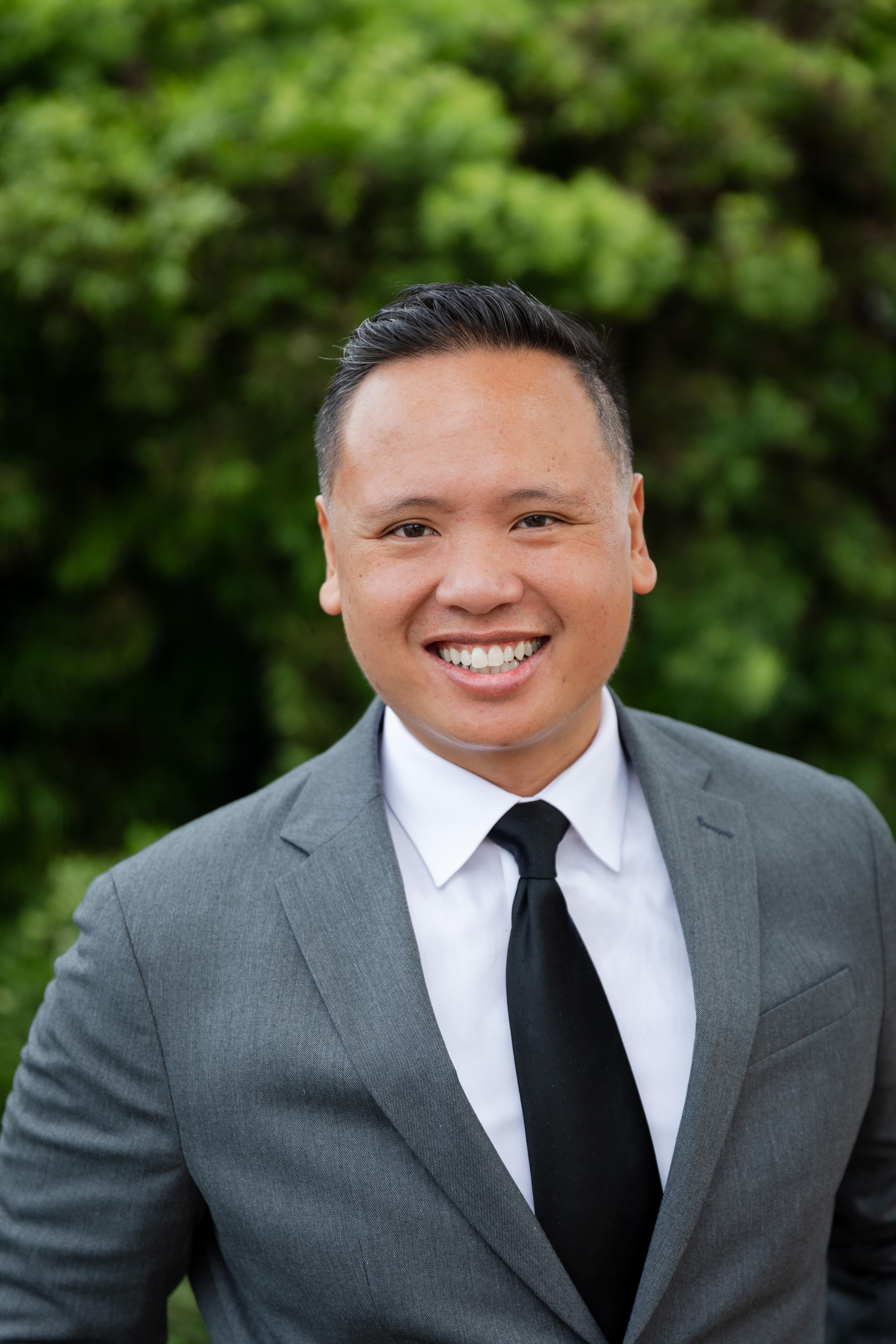 Paul
Caparas
DRE # 01397640
Call or Text:
​858-349-2390