Posted by
Paul Caparas
on Wednesday, April 8th, 2009 at 12:09am.
There are different types of Sellers in this San Diego Real Estate market and here is a quick blog about them.
Traditional Seller - Seller isn't in distress and no Lender Approval. Just a regular sale like what everyone is use to seeing 2 or 3 years ago.
Short Sale Seller - Currently trying to negotiate with his/her Lender to sell the home at the current market value even though the Loan Balance is higher. This Short Sale process is long and you will need a lot of patience. Everything including Purchase Price and Repairs are subject to Lender's Approval. Basically the Lender has the final say on how much the home will sell for, not the Seller. My Buying Short Sale Blog.
Bank Owned Seller - The Bank took over the home and can be also be seen as a Traditional Seller (offer wise) because the Bank knows its lost so the average response time to a offer is 2-5 days. The home is SOLD AS IS and the Bank is Exempt to certain disclosures which I explained on one of my earlier Blogs FAQ's on Bank Owned Foreclosures.
Probate Seller - Every now and then I would run into a Probate Sale. There are a couple of reasons why there is a Probate Sale but the common reason is the home got inherited and they are selling the home to get the money.
If you have any questions, please don't hesitate to contact me. Thanks.
Paul Caparas
Broker Associate

Cell: 858-349-2390 | E-Fax: 619-209-7597
paul@paulcaparas.com | www.PaulCaparas.com
CA DRE # 01397640
Selling San Diego Real Estate since 2003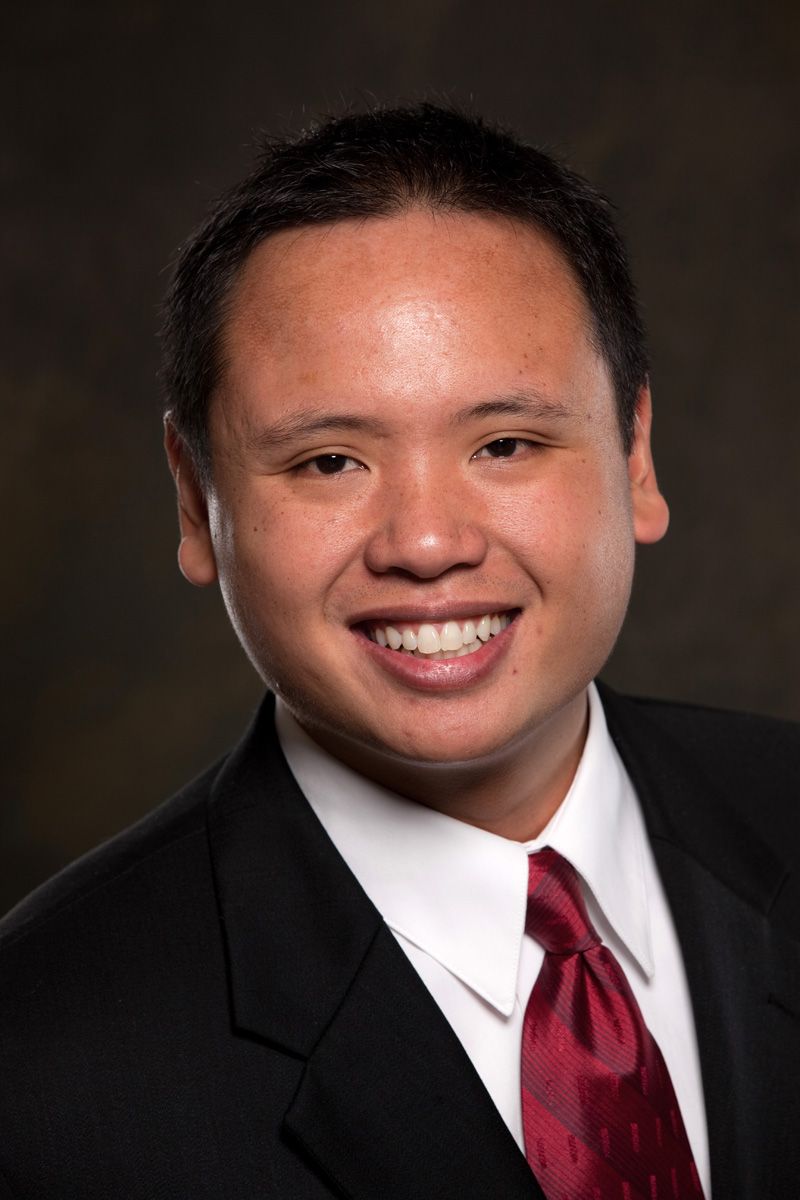 Paul
Caparas
DRE # 01397640
Call or Text:
​858-349-2390