Posted by Paul Caparas on Tuesday, June 23rd, 2009 at 1:33am.



The number 1 question I have been asked for the past month or so is "where are all the listings?" Well, let's think about it. First, a traditional homeowner who isn't in financial trouble. Chances are they aren't selling because they may owe more than their home is worth so they rather wait it out. Next, homeowners who are in financial trouble are probably planning to walk away from their home, trying to do a Short Sale or the popular choice, talking with their Bank/Lender in doing a Loan Modification. Lastly, San Diego Bank Owned Foreclosures. From last November to March, most Banks halted Foreclosing on homes to wait for the details of President Obama's plans to help distress homeowners so during that 4-5 month period, the inventory of homes for sale dropped drastically. Now since March 4th, when President Obama's plan came out, everyone has been waiting for those Foreclosure listings. It's like when one comes on the market, there are about 5 offers on that home in 3 days. One last thing, the California Foreclosure Prevention Act became affect last Monday which requires Bank/Lenders to show proof that they tried the help the homeowner to keep their home.
With all that being said, the inventory of homes for sale is low and probably won't be going up anytime soon. So if you are looking to buy a home soon, be prepared that you will most likely be competing with other offer and your offers to be aggressive. Now if you are a homeowner thinking about selling, this maybe a good time to see what you can get for your home.
If you have any questions, please let me know.
Paul Caparas
Broker Associate

Cell: 858-349-2390 | E-Fax: 619-209-7597
paul@paulcaparas.com | www.PaulCaparas.com
CA DRE # 01397640
Selling San Diego Real Estate since 2003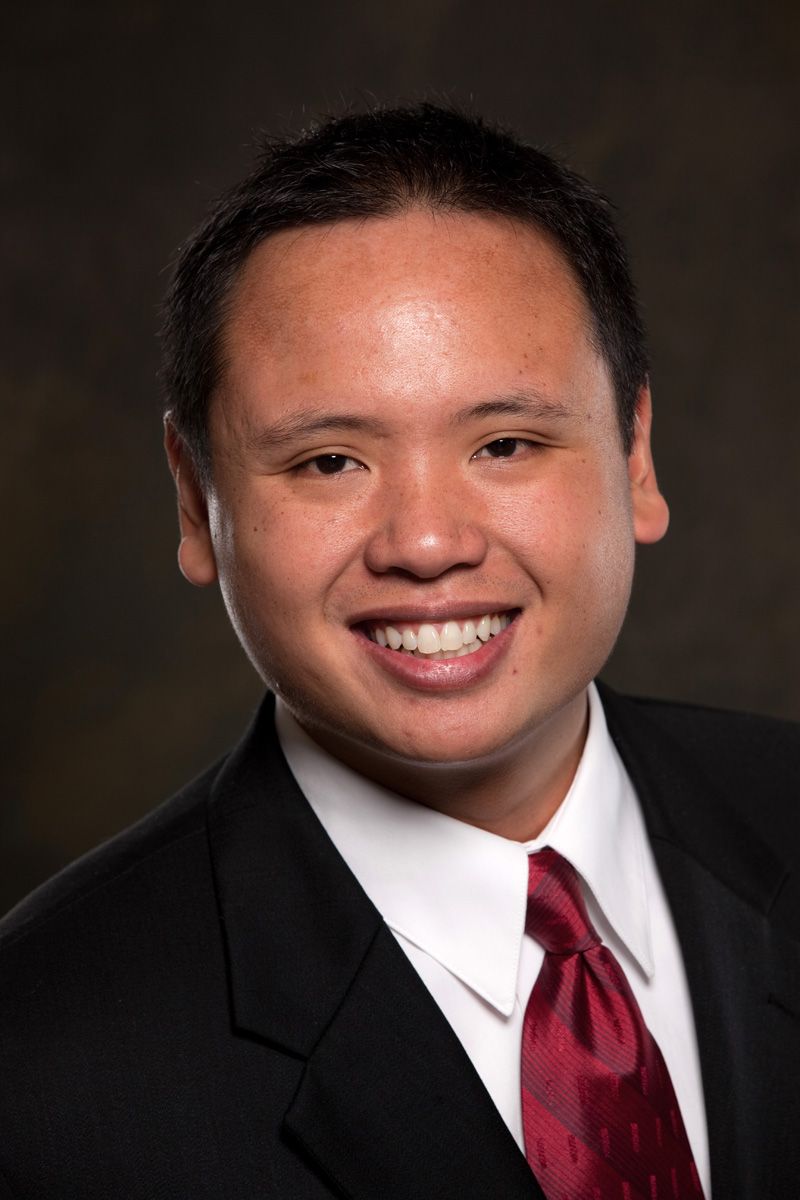 Paul
Caparas
DRE # 01397640
Call or Text:
​858-349-2390