Posted by Paul Caparas on Tuesday, March 2nd, 2010 at 12:44am.
After doing a blog providing the website links to the FHA and VA complex approved lists, I thought of other websites that may be handy for buyers. Here are 2 website links for Schools:
Whenever I have clients ask me about the school system, I like to refer them to these websites. Both of these sites give information about the school and even some reviews.
Now here is a website link to get information on the amenities around a particular home:
Walkscore.com is a cool site where you can tell how far the grocery store, gas station, restaurant, etc... from a home. This is great if a buyer isn't familiar with the neighborhood.
Here is the website link to learn more about the Home Buying Tax Credit.
http://federalhousingtaxcredit.com/
I have been getting a lot of questions about the Tax Credit and this website should be able to answer all the questions but if it can't answer your question, talk to your CPA.
This is all I have now but I am sure I have more to provide so check back often because I will be adding to this list. Thanks.
Paul Caparas
Broker Associate

Cell: 858-349-2390 | E-Fax: 619-209-7597
paul@paulcaparas.com | www.PaulCaparas.com
CA DRE # 01397640
Selling San Diego Real Estate since 2003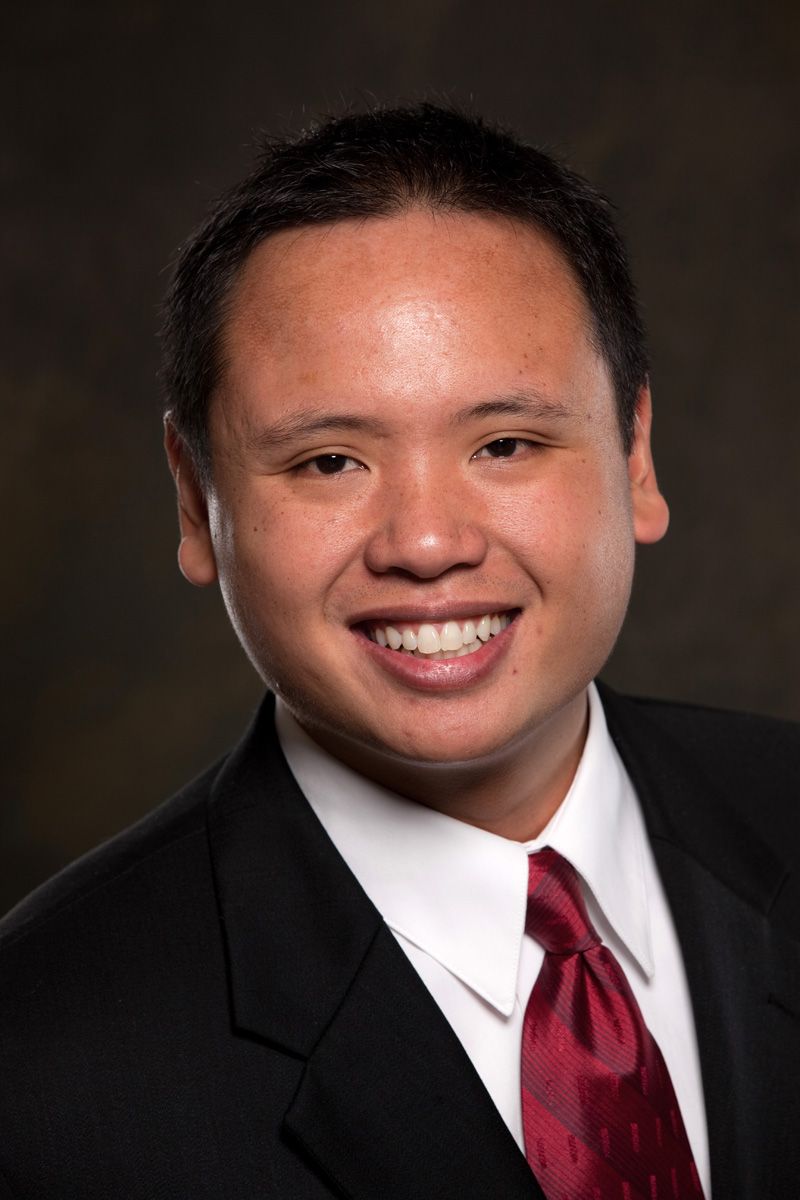 Paul
Caparas
DRE # 01397640
Call or Text:
​858-349-2390