Updated Turnaround Times on San Diego Short Sale Approvals
Posted by Paul Caparas on Thursday, October 28th, 2010 at 10:24pm.
Here is an updated list of the average turnaround times for each Lender that my Short Sale Negotiation Team experienced lately on the Short Sale deals they closed. Please keep in mind that other Realtors and Short Sale complanies may have different average turnaround times. Also all time frames are adjusting every month.
ASC- 30 -60 days
Acqura- 30 days
Asset Link (OWB)- 30-60 days
Bank Of America- 60-90 days
Bayview Loans- 60 days
Chase- 2-3 months (first lien)
Chase 2nd's- 2 months
Carrington Mortgage- 4 months
Clayton Bank – 60 days
E-trade Bank- 60-90 days
Flagstar- 2 -3 months
First Federal Bank-
IBM/LBPS - 2-3 months
Wells Fargo- 60-90 days
Wells Fargo 2nds- 60 days
Aurora Loans- 3-4 months
GMAC- 60-90 days
Green Tree- 60-90 days
CITI- 60-90 days
AHMS- 60-90 days
PNC/National City- 5-6 months
Provident Funding- 4 months
Litton- 30 days
Nation Star- 4-5 months
National City- 5 months
Real Time Resolutions- 60 days
Wachovia- 3-4 weeks.
SPS- 30 days
SLS- 60 days
Suntrust- 4-5months
SD Credit Union- 30 days
Saxon-
EMC- 90 days
HomeEq- 60 days
Homecomings- 60-90 days
Indymac- 2-4 months
Central Home Mortgage- 60-90 days
Guild Mortgage- 30-60 days
Ocwen – 30-60 days
HSBC- 60 days
CALHFA- 60-90 days
United Guaranty-
Vericrest Financial- 30- 60 days
If you are considering doing a Short Sale or have questions, please feel free to call me at 858-349-2390.
Paul Caparas
Broker Associate

Cell: 858-349-2390 | E-Fax: 619-209-7597
paul@paulcaparas.com | www.PaulCaparas.com
CA DRE # 01397640
Selling San Diego Real Estate since 2003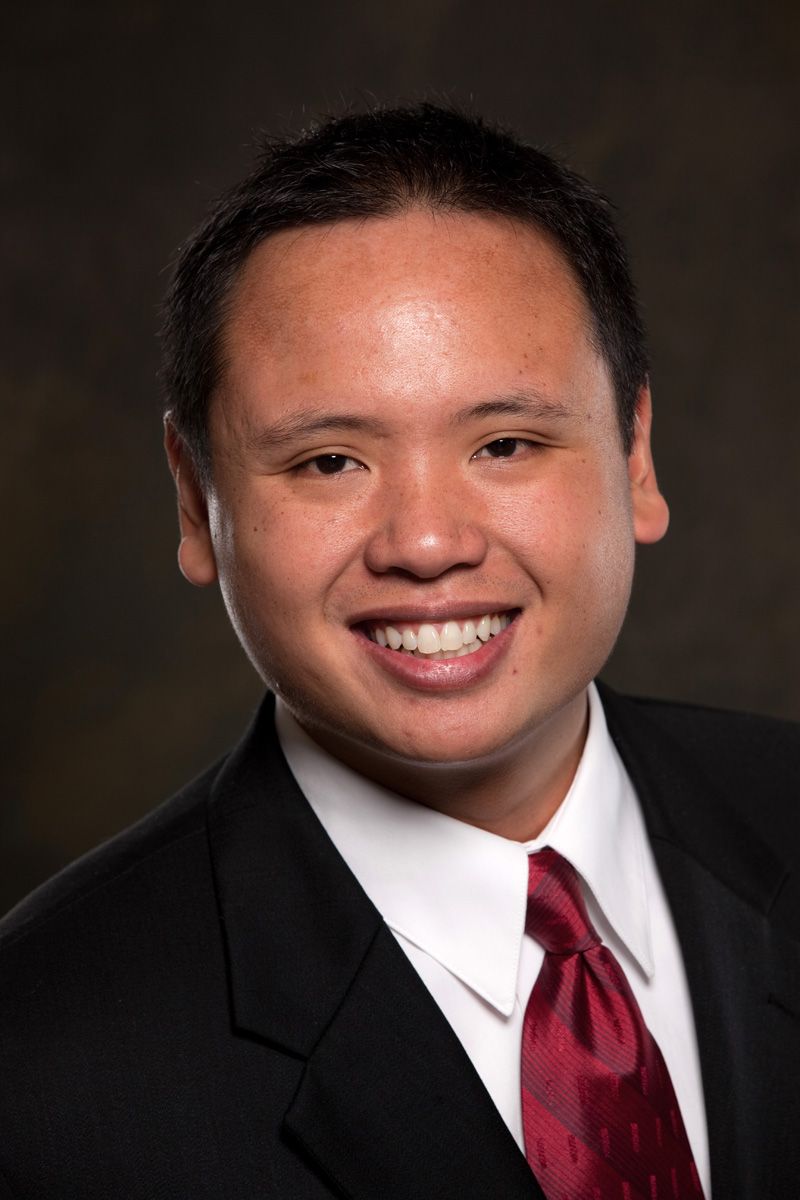 Paul
Caparas
DRE # 01397640
Call or Text:
​858-349-2390