Up To $18,000 in Home Buying Tax Credits for a Limited Time!
Posted by Paul Caparas on Friday, April 2nd, 2010 at 11:32pm.


Last week, Gov. Schwarzenegger signed a new $10,000 State Tax Credit for First Time Home Buyers and New Home Buyers which starts on May 1, 2010. Now since the Federal Tax Credit is still going on, if a buyer times it perfectly, the buyer can receive up to $18,000 in combined State and Federal Home Buyer Tax Credits. To qualify, a First Time Home Buyers has to close escrow between May 1, 2010 - June 30, 2010 (in contract before May 1, 2010). There are other terms and restrictions on both Tax Credits. If you want to learn more or would like to take advantage of these Home Buying Tax Credits, please feel free to contact me at 858-349-2390. Thank You.
Paul Caparas
Broker Associate

Cell: 858-349-2390 | E-Fax: 619-209-7597
paul@paulcaparas.com | www.PaulCaparas.com
CA DRE # 01397640
Selling San Diego Real Estate since 2003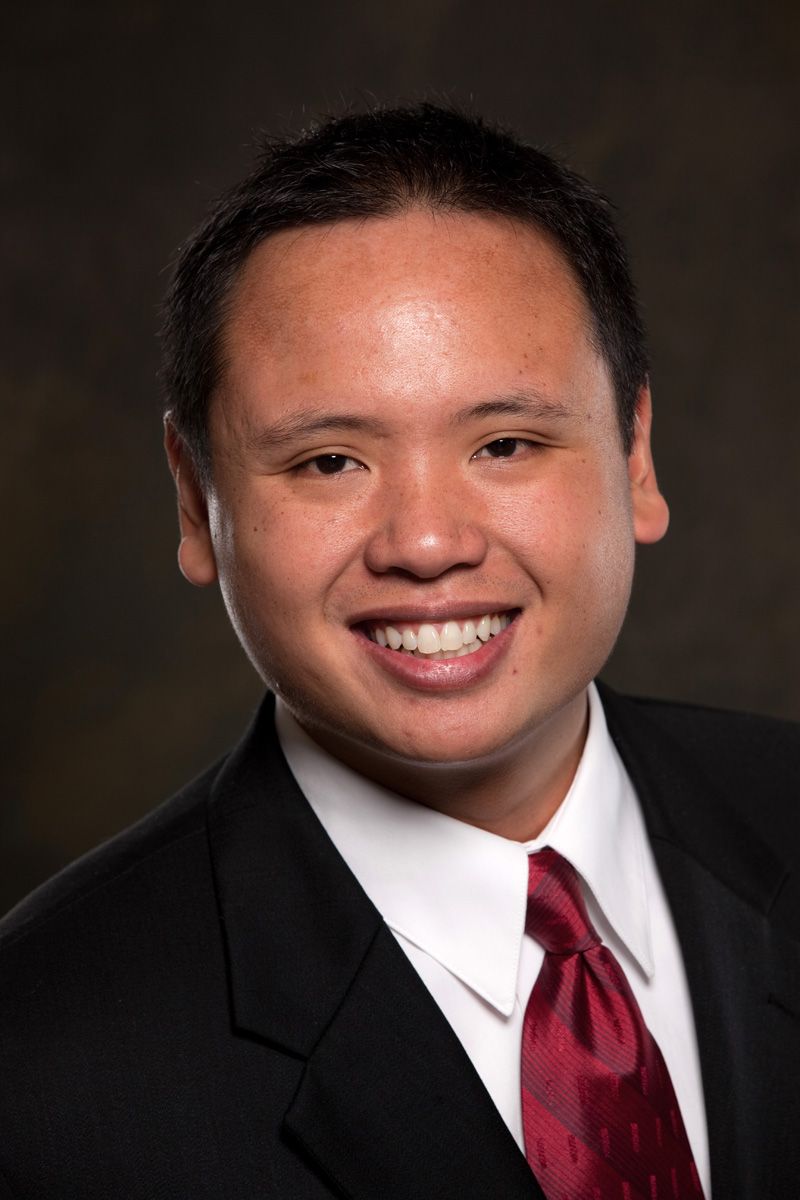 Paul
Caparas
DRE # 01397640
Call or Text:
​858-349-2390