Tax Credit Extended and Expanded!!!
Posted by Paul Caparas on Friday, November 6th, 2009 at 11:39pm.
I have been waiting for President Obama to sign off on this Tax Credit extension and today he finally did. The Tax Credit doesn't expire December 1, 2009 anymore, it has been extended to April 30, 2010. Actually you have to be in a binding sales contract signed by April 30, 2010 and the home purchase to be completed by June 30, 2010.
So Who Gets What?
The First Time Home Buyer Tax Credit up to $8,000 is pretty much the same with one exception that more people are eligible based on an increase in the amount of income someone may earn.
Also added to the Tax Credit program is for those who already own a residence some additional reasons to move to a new home. This incentive comes in a form of a Tax Credit up to $6,500 for qualified purchasers who have owned and occupied a primary residence for a period of five consecutive years during the last eight years.
Get Prepared
Now the Tax Credit shouldn't be the reason why you are buying a home but if you have been considering buying a home and would like to take advantage of this Tax Credit, lets get started. Please feel free to contact me anytime. Even if you are not planning to buy right now, we can talk about what is needed to be done for your home purchase when you are ready.
Paul Caparas
Broker Associate

Cell: 858-349-2390 | E-Fax: 619-209-7597
paul@paulcaparas.com | www.PaulCaparas.com
CA DRE # 01397640
Selling San Diego Real Estate since 2003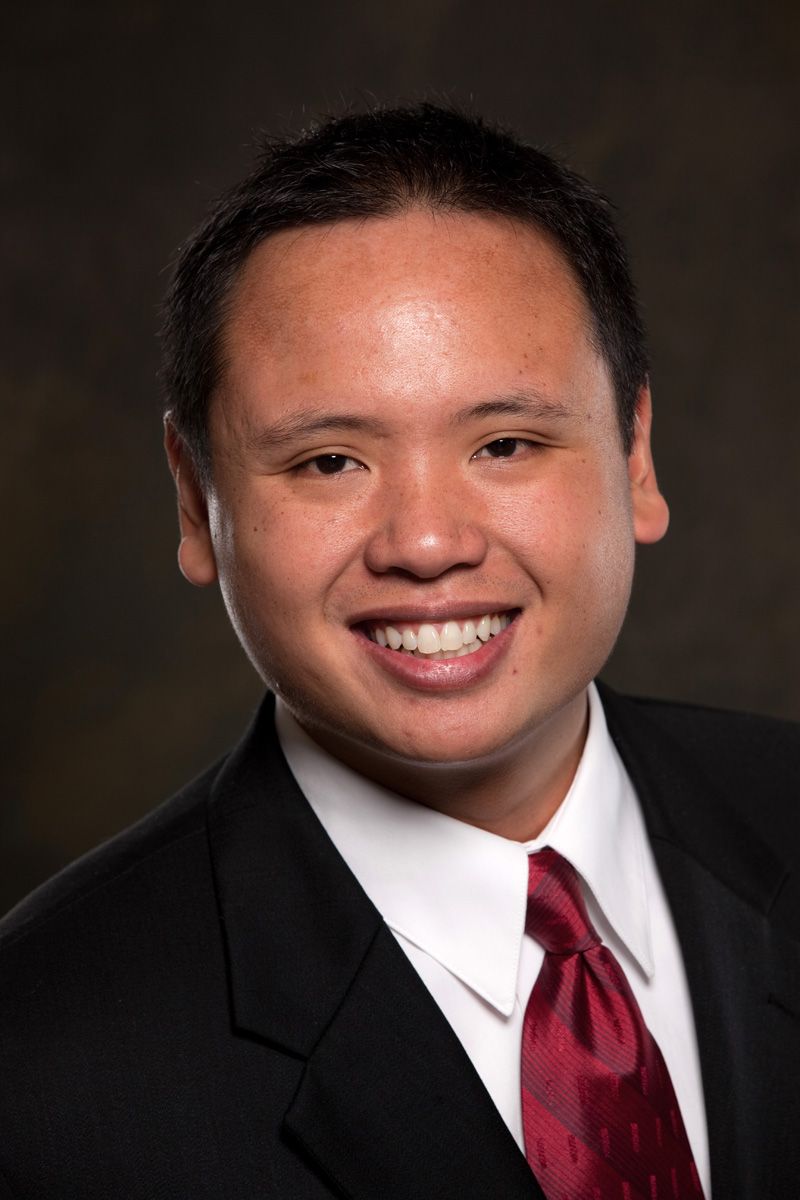 Paul
Caparas
DRE # 01397640
Call or Text:
​858-349-2390