San Diego Short Sale Homes with a 2nd Mortgage
Posted by Paul Caparas on Friday, August 27th, 2010 at 1:22am.


Here is a quick blog about the 2nd Mortgage on Short Sales. Lately to get the Short Sale approved from the 2nd Mortgage, they have been asking for about 10% of the loan balance. So basically if the balance is $200,000, the 2nd Mortgage wants $20,000 to approve the Short Sale.
. Now the 1st Mortgage usually gives about $3,000-$8,000 to the 2nd Mortgage, so who would pay the difference? Most likely the Buyer will be asked to pay the difference because chances are the Seller doesn't have the money. Now if the Buyer won't pay it and all other parties in the transaction can't agree to some kind of terms to satisfy the 2nd Mortgage, the home will go back on the market or even Foreclosed.
Why is it important for a Buyer to know this? It will save everyones time. If the a buyer is interested in a Short Sale home, his or her Realtor can ask the Listing Realtor if there is a 2nd Mortgage on the home. If so, the buyer can anticipate the 2nd Mortgage to ask for money and to think if they really want the home. Now if the buyer and buyers Realtor doesn't know this and doesn't ask, the buyer can wait months for the Short Sale approval and then find out about the extra money to put in. Then the buyer may not be interested anymore because of the extra money so it was a big waste of time.
Why is it important for a Short Sale Seller to know this? Again, it will save everyone time. The Listing Realtor can tell all potential buyers that there is a possibility of the 2nd Mortgage asking for money. This way if the 2nd Mortgage does ask, all parties are prepared. Now if the Short Sale Seller and the Listing Realtor isn't aware of this possibility, it may be a deal breaker for the buyer if the 2nd Mortgage does ask for money which means the home has to go back on the market to find another buyer. Also since the Short Sale process takes a while, by this time the home might be getting Foreclosed on soon so it will need a buyer ASAP.
Every Short Sale transaction is different. Some 2nd Mortgages may not even ask for money but this has been happening lately. Also even some homes have 3 Mortgages. All you can do is if you are a buyer or seller, ask as much questions as you can and put yourself in the best position to have a successful Short Sale transaction. If you have any questions for me, please let me know. You can call, email or leave a comment below.
Paul Caparas
Broker Associate, Realtor
Weichert Realtors Elite
858-349-2390
Email: paulcaparas@paulcaparas.com
Paul Caparas
Broker Associate

Cell: 858-349-2390 | E-Fax: 619-209-7597
paul@paulcaparas.com | www.PaulCaparas.com
CA DRE # 01397640
Selling San Diego Real Estate since 2003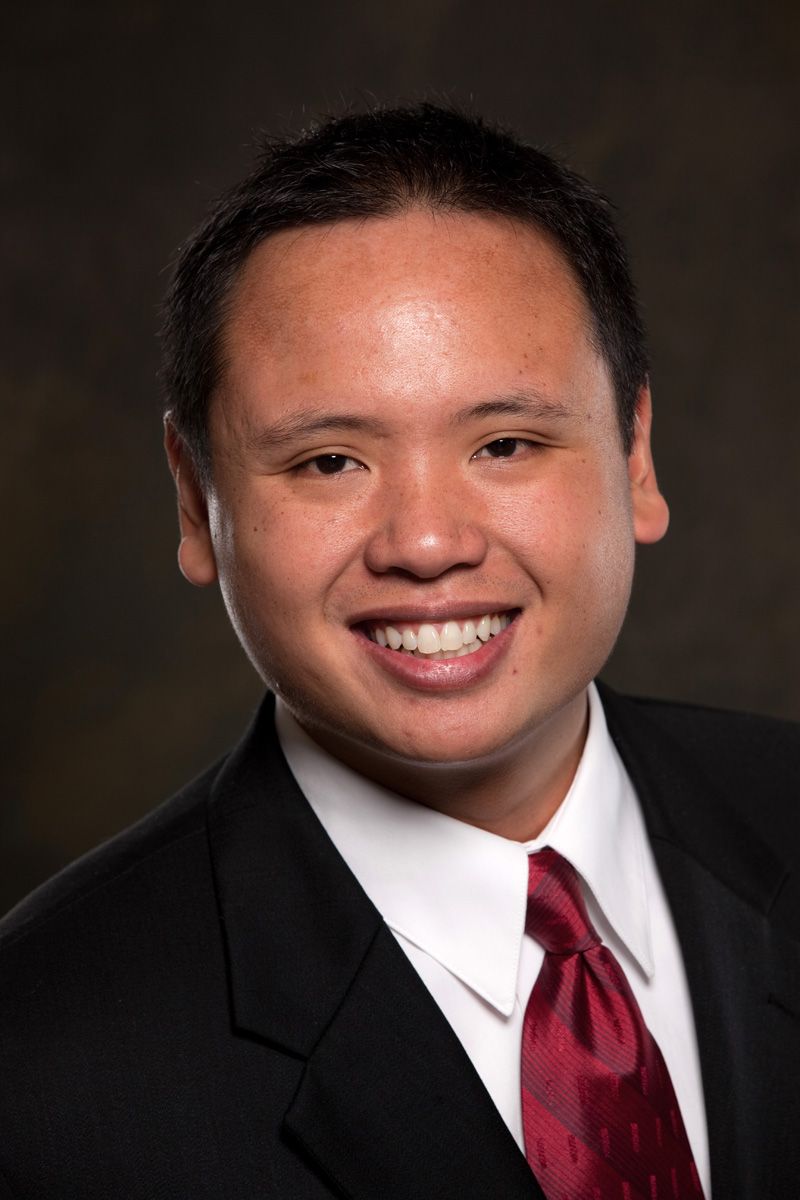 Paul
Caparas
DRE # 01397640
Call or Text:
​858-349-2390