San Diego Short Sale Approvals
Posted by Paul Caparas on Monday, April 19th, 2010 at 3:04pm.
The turnaround time to get a Short Sale Approved are different for every Lender. Here is a list of the average turnaround times for each Lender that my Short Sale Negotiation Team experienced lately on the Short Sale deals they closed.
Bank Of America- 4 months
Chase- 6 months (first lien)
Chase 2nd's- 60 days
WAMU- 4 Months
Wells Fargo- 60-90 days
Wells Fargo 2nds- 30-45 days
Aurora Loans- 60-90 days
GMAC- 60 days
CITI- 90 days
AHMS- 60 days
National City- 4-6 months
Litton- 30 days
Wachovia- 2-3 weeks.
SPS- 45-60 days
SLS- 30 days
Suntrust- 4-6 months
EMC- 60 days
Indymac- 4 months
Central Mortgage- 60 days
Guild Mortgage- 30 days
Ocwen – 45-60 days
HSBC- 60 days
*Please keep in mind that other Realtors and Short Sale complanies may have different average turnaround times.
If you are considering doing a Short Sale or have questions, please feel free to call me at 858-349-2390.
Paul Caparas
Broker Associate

Cell: 858-349-2390 | E-Fax: 619-209-7597
paul@paulcaparas.com | www.PaulCaparas.com
CA DRE # 01397640
Selling San Diego Real Estate since 2003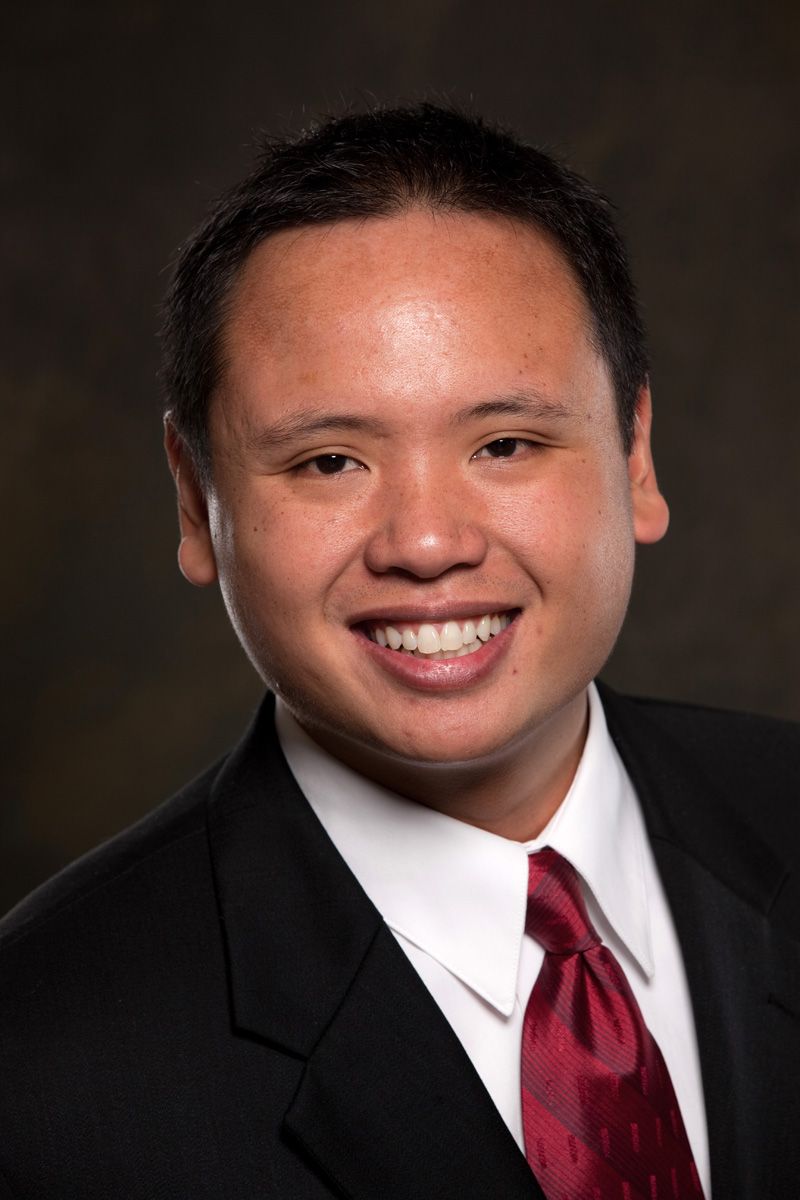 Paul
Caparas
DRE # 01397640
Call or Text:
​858-349-2390