Posted by Paul Caparas on Wednesday, October 29th, 2014 at 12:49pm.
After a crazy real estate market in 2013, the market has finally slowed down a bit this summer. Inventory is up, homes are staying on the market a bit longer and less investors buying. Does this mean another real estate crash?!? No, the market is just adjusting itself to a more traditional market which is a good thing.

Last year, inventory was insanely low which homes were getting 10 offers within 5 days. Now homes are selling on average 45 days on the market. But of course there are some homes that still sell in a week because of the location or condition of the home.

Overall, no real estate boom or crash anytime soon.


Interest Rates
For a 30 year fixed mortgage, rates are great. You may even get an amazing rate in the mid to the high 3% range. Many believed the interest rates would be in the 5% range by now but now mortgage experts are expecting rates to go up in March of 2015. So this fall and winter, buyers should be able to lock in a good rate. But one thing I know is nothing is guaranteed, so if you are thinking about buying or refinancing, why not now?

Adjustable Rate Mortgages (ARM) are sticking around and have a very attractive interest rates. These loans are unique and are only for the right borrower. If you have any questions about them, feel free to give me a call and I'll give you my opinion on them.
Well that's all I got. Thank you for reading and the referrals!
Paul Caparas
Broker Associate

Cell: 858-349-2390 | E-Fax: 619-209-7597
paul@paulcaparas.com | www.PaulCaparas.com
CA DRE # 01397640
Selling San Diego Real Estate since 2003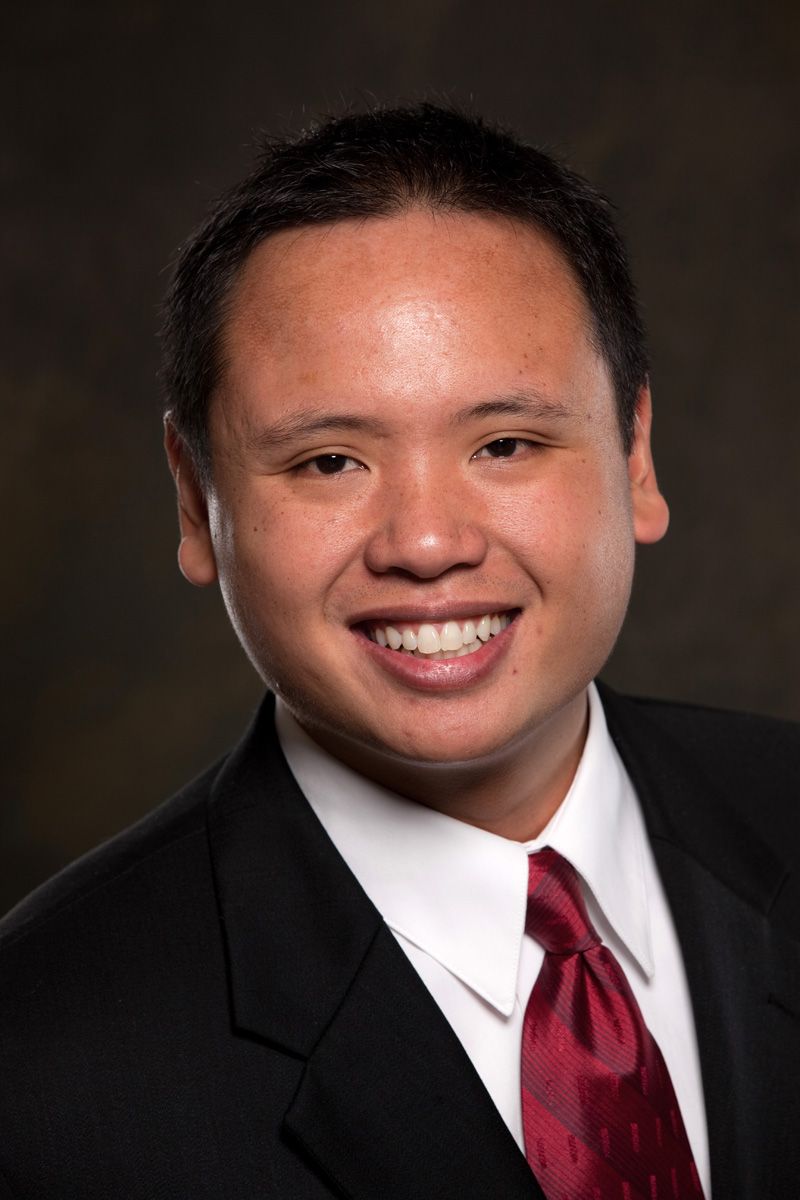 Paul
Caparas
DRE # 01397640
Call or Text:
​858-349-2390