San Diego Mortgage Rates and Programs
Beginning of the year, I kept on hearing rates will be in the 5% range by summer. Now I'm starting to hear rates will stay in the 4% range for the rest of the year. Obviously no one can predict the future but I know right now the rates are still great. Today my clients are locking a 30 year fixed rate at 4.25%. With the possibility of buying points, it can be lower. You can't go wrong with locking a rate in the low 4's for 30 years.
As for loan programs, I was told the 80/10/10 piggy back loan is back. It's basically at 10% down payment loan program to avoid M.I. (mortgage insurance) by having a second loan which is HELOC.
Also Navy Federal Credit Union has a 100% financing Conventional loan program. In fact, the home I just sold, the buyer used that 100% financing Conventional loan. When I first received the offer, I presented it to my seller and told him I was a little suspect on the buyers loan because the only 100% financing loan program I knew about was the VA loan. I ended up doing research on it and everything looked great. My seller ended up picking that buyer and the loan actually closed in 29 days. Plus I don't think it has M.I.
I work with a great team of Loan Officers so if you have any mortgage needs, let me know. I'm always hearing great stories from them about refinancing homeowners to not only lower their interest rate but also lower the years left to pay off their home.
Paul Caparas
Broker Associate

Cell: 858-349-2390 | E-Fax: 619-209-7597
paul@paulcaparas.com | www.PaulCaparas.com
CA DRE # 01397640
Selling San Diego Real Estate since 2003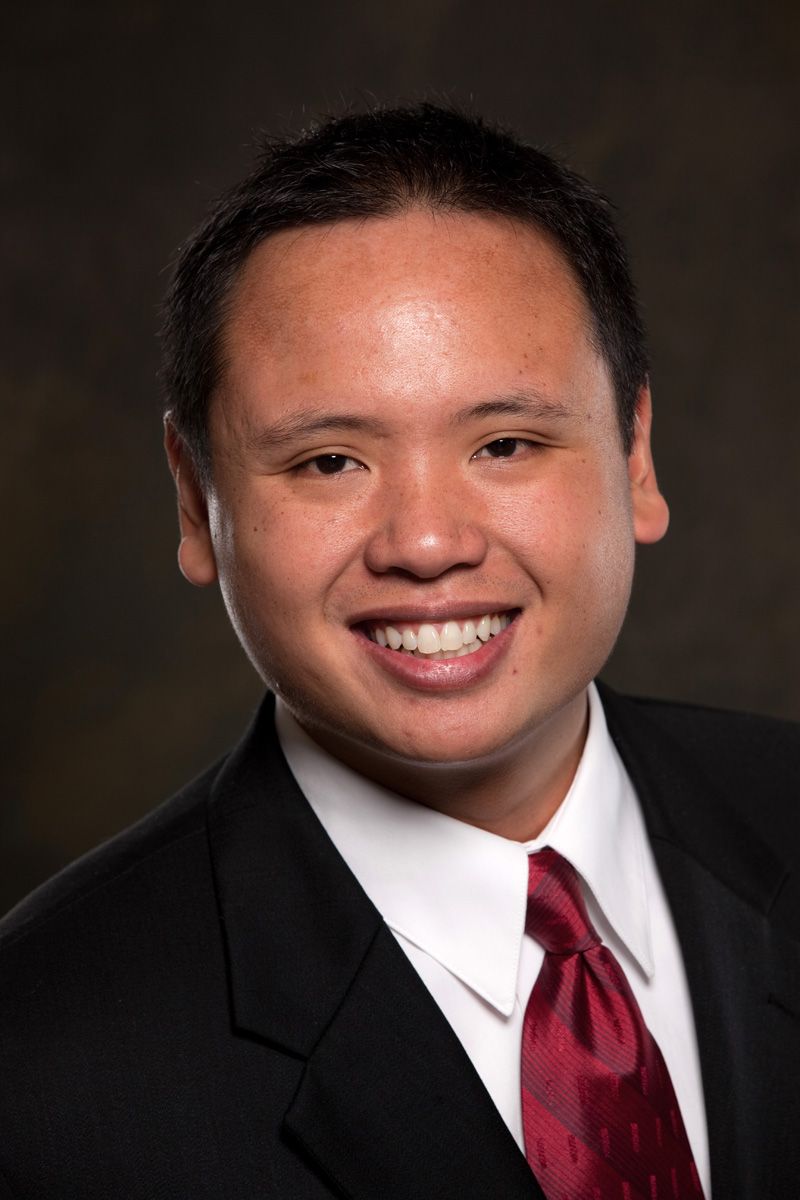 Paul
Caparas
DRE # 01397640
Call or Text:
​858-349-2390