San Diego Home Buying Contingency Period
Posted by Paul Caparas on Thursday, June 23rd, 2011 at 8:57am.
Lets say you made an offer on a San Diego Home and then it gets accepted. Well that starts day 1 of Escrow as well as day 1 of the Contingency period. So how long is the Contingency Period you ask? By default on the California Residential Purchase Agreement, the Inspection, Appraisal and Loan Contingencies is 17 Days (also negotiable). So during those 17 days, the inspections will be done, disclosures will be reviewed, Appraisal will be done and the Loan will be fully approved. Now if a buyer won't be able to get a Loan, home doesn't Appraise or isn't satisfied with the condition of the home from the inspection or disclosures, the buyer may cancel the deal during the Contingency period and will be able to get their deposit back from Escrow as well as not paying any Liquidated Damages. But once the buyer removes Contingencies on day 17, if the buyer cancels, the buyer may pay Liquidated Damages.

Need More Time?

Now if a buyer needs more than 17 days, there is a Request for Extension form that can be sent to the seller and it will be up to the seller to agree to the Extension or not. If the seller agrees, great. If not, it is up to the buyer to either continue with the deal or cancel before the Contingency period is over.

Is it Always 17 Days?

Every home purchase has different terms so the Contingency Period maybe more or less than 17 days. For example, Bank Owned homes usually only give 5-10 days for the Inspection Contingency. Talk to your Realtor regarding the Contingency Period so you won't risk paying Liquidated Damages.
If you have any questions, please let me know. Thanks.
Paul Caparas
Broker Associate

Cell: 858-349-2390 | E-Fax: 619-209-7597
paul@paulcaparas.com | www.PaulCaparas.com
CA DRE # 01397640
Selling San Diego Real Estate since 2003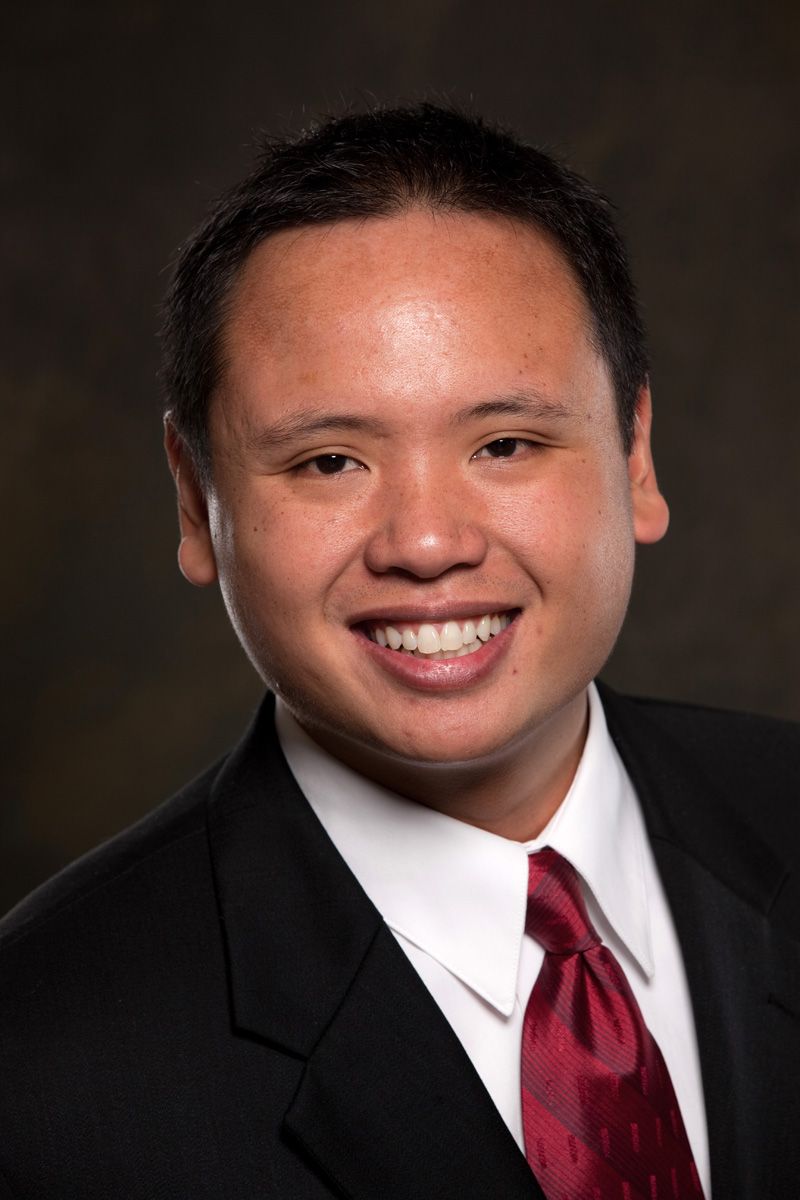 Paul
Caparas
DRE # 01397640
Call or Text:
​858-349-2390