Rising Mortgage Interest Rates
Posted by Paul Caparas on Friday, July 26th, 2013 at 2:32pm.
For the past 45 days or so, mortgage interest rates have been going up fast. In May, a 30 year fixed rate was at about 3.5%. Today, a 30 year fixed rate is at 4.5%. With these rising rates, the Real Estate market slowed down just a little. Since the inventory of homes for sale still low, homes are still selling quick but not with 15 offers on the home, more like 3-5 offers. So the sense I am getting is there are still buyers out there but they are just more cautious.

Also with these rising rates, some buyers are frustrated because they cannot afford the home they wanted a few months ago. For example, in May a buyer got Pre Approved for a loan amount of $400,000 with a 3.5% interest rate which is $1,796 per month (not including Taxes and Insurance). Since the market was really tough, the buyer still hasn't bought anything. Well today that same buyer got Pre Approved again with a 4.5% interest rate but now the monthly is $2,026 (not including Taxes and Insurance). That is roughly 12% more a month! If the buyer wants to stay around the $1,800 per month range (not including Taxes and Insurance), the buyer will now have to lower the loan amount which means a smaller home.

Overall in my opinion, the rising rates are somewhat good for the market. Home values were going up too fast which had people thinking another bubble was coming. These rates slowed it down a bit but also 4.5% is still a great rate. Now if rates go over 5%, it will be very interesting...

Thanks for reading if you are interested in buying or selling Real Estate, please let me know.
Paul Caparas
Broker Associate

Cell: 858-349-2390 | E-Fax: 619-209-7597
paul@paulcaparas.com | www.PaulCaparas.com
CA DRE # 01397640
Selling San Diego Real Estate since 2003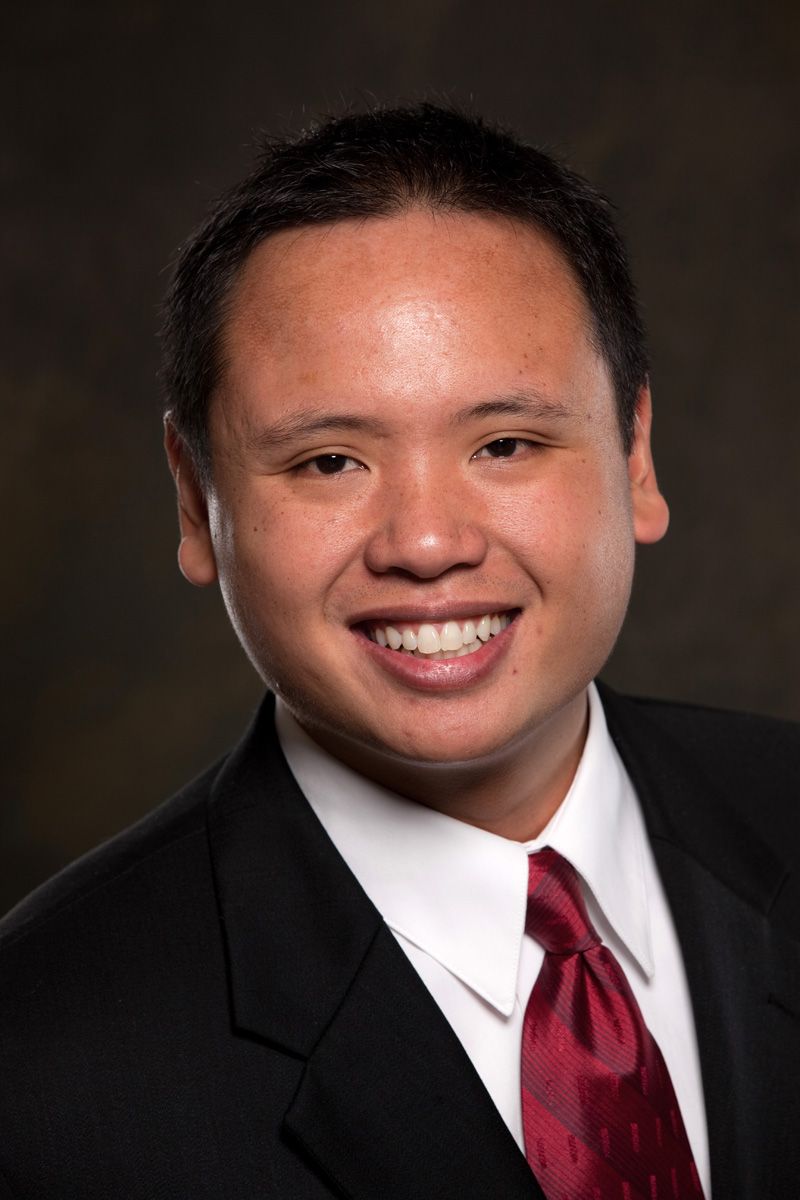 Paul
Caparas
DRE # 01397640
Call or Text:
​858-349-2390