Renting vs. Owning San Diego Real Estate
Posted by Paul Caparas on Wednesday, February 6th, 2013 at 10:35pm.
​
If you are trying to decide to Rent or Own a home, you came to the right place. Here is a list of the Pros and Cons for both.
Pros for Renting
May be cheaper than a mortgage
No property taxes
Freedom to move without the hassle of selling
No risk of home going down in value
Fewer maintenance cost
No down payment requirement
May use community features at no extra cost
Cons for Renting
Payments will never stop when renting
Not able to build home equity
Rent will go up overtime
No tax benefits
Deal with a landlord or Property Manager
May cost more than owning
Not stable
At the mercy of the owner
Pets might not be allowed
Pros for Owning
Build home equity
May have tax benefits
You are the owner
You can remodel the home, add rooms, landscaping projects, etc...
No more monthly payments once the mortgage is paid off
You can rent it out or rent out rooms for extra money
Fixed mortgage payments (if you don't get an adjustable mortgage)
You can have pets
A mortgage may improve your credit history
Stable
Pride of Ownership
Cons for Owning
Home values may go down
Might have HOA fees and Mello Roos Tax
Pay property taxes
If you want to move, you have to deal with the hassle of selling
Down payment requirement
Maintenance cost
May cost more than renting
More responsibility and liability
Well that is it. Choosing to rent or own a home is a tough decision and I hope this list helped you out. If you have any questions or would like to talk about these Pros and Cons, please leave a comment below or call me at 858-349-2390. Also don't forget to give me a call if you are ready to buy San Diego Real Estate. Thank you!
Paul Caparas
Broker Associate

Cell: 858-349-2390 | E-Fax: 619-209-7597
paul@paulcaparas.com | www.PaulCaparas.com
CA DRE # 01397640
Selling San Diego Real Estate since 2003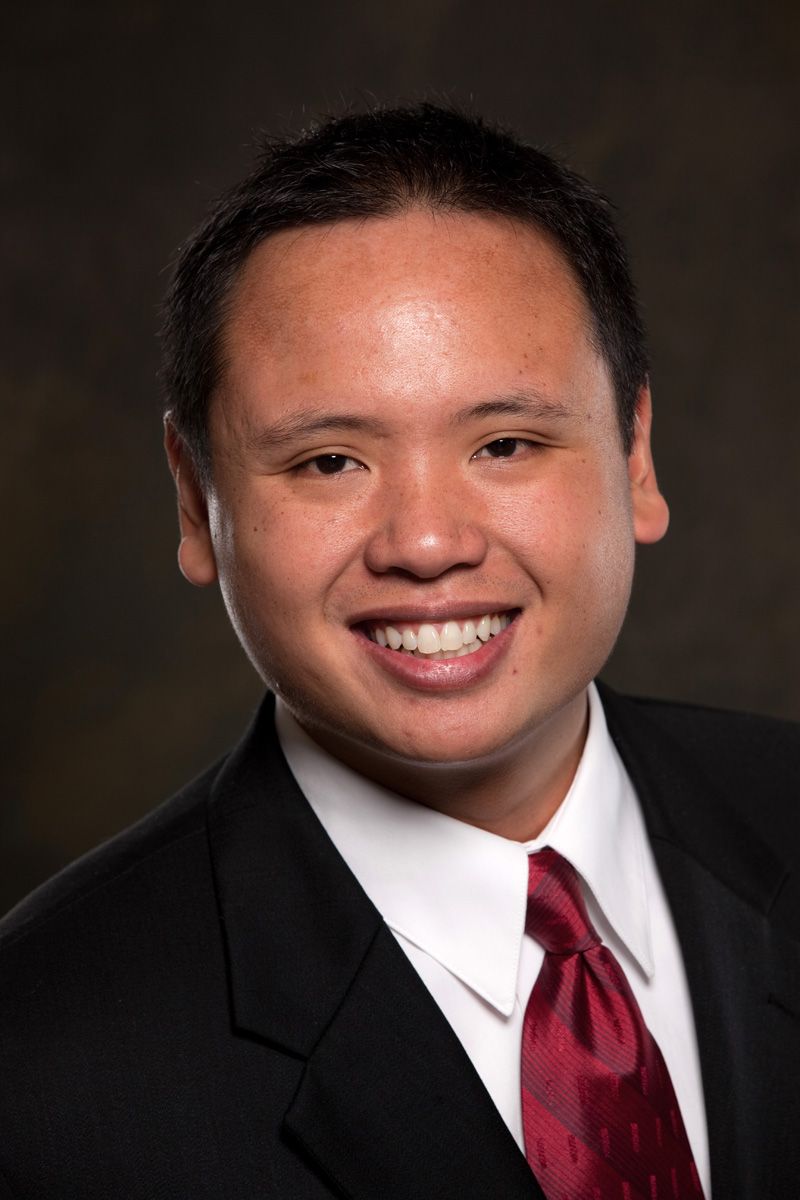 Paul
Caparas
DRE # 01397640
Call or Text:
​858-349-2390