Pre-Qualified vs. Pre-Approved
Posted by Paul Caparas on Wednesday, February 3rd, 2010 at 12:55am.


This will be a quick blog but I wanted to tell a brief difference of being Pre-Qualified and Pre-Approved. Basically being Pre-Qualified means the buyer told the Loan Officer his/her financial situation (debts, assets, income and down payment) without providing the documents which usually happens over the phone or internet. To get Pre-Approved, the buyer provided all those necessary documents, completes the Loan application and the Loan Officer runs a credit check. And that is the major difference. Pre-Approved, verified financial situation. Pre-Qualified, nothing verified.
Why should a buyer get Pre-Approved and not just Pre-Qualified? When a buyer makes an offer, the seller will take the buyer more seriously if he/she is Pre Approved because it is almost like a cash offer.
If you need assistance on getting Pre-Approved, I can point you to the right direction. Let me know if you have any questions.
Paul Caparas
Broker Associate

Cell: 858-349-2390 | E-Fax: 619-209-7597
paul@paulcaparas.com | www.PaulCaparas.com
CA DRE # 01397640
Selling San Diego Real Estate since 2003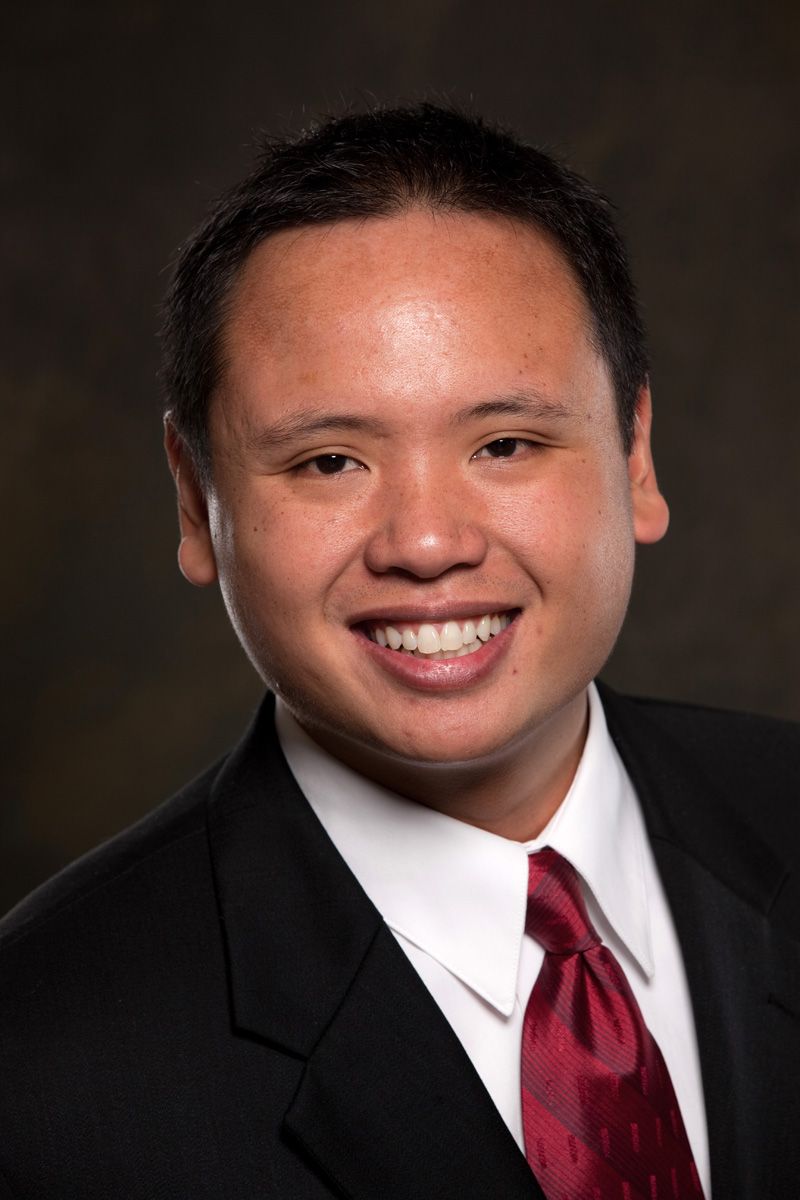 Paul
Caparas
DRE # 01397640
Call or Text:
​858-349-2390