Posted by Paul Caparas on Monday, March 15th, 2010 at 4:14pm
.
Making an offer on a home is an exciting time for a buyer and usually would like to know when they will get a response on the offer. Every situation is different but here are some ETA's depending on the type of sale.
Traditional Seller - By default of the Purchase Agreement, an offer will Expire in 3 days. But a buyer has an option to make it shorter or longer. For example, a buyer can have the offer expire the next day at 7:00 pm or next week at 12:00 pm. The sellers response has to happen before the offer expires.
Bank Owned Foreclosure - The average time the bank responds to an offer is 3-5 business days. I had one respond in 1 day and I had one actually respond in 3 weeks. But I have be averaging 3 business days lately.
Short Sale - It seems like every Realtor handles Short Sales differently. Some Realtors will have the seller pick the highest and best offer within days of receiving offers to be submitted to the Lender. And then some Realtors will accept offers until the Short Sale will get Approved which may take months. I don't have a good ETA for short sales until I talk to the Listing Agent.
Traditional Sellers have the quickest response time on offers because this is the only home they have for sale. Banks on the other hand, have many homes for sale and it takes time for the bank to get to the file for the home. If you have any questions, please let me know. Thanks.
Paul Caparas
Broker Associate

Cell: 858-349-2390 | E-Fax: 619-209-7597
paul@paulcaparas.com | www.PaulCaparas.com
CA DRE # 01397640
Selling San Diego Real Estate since 2003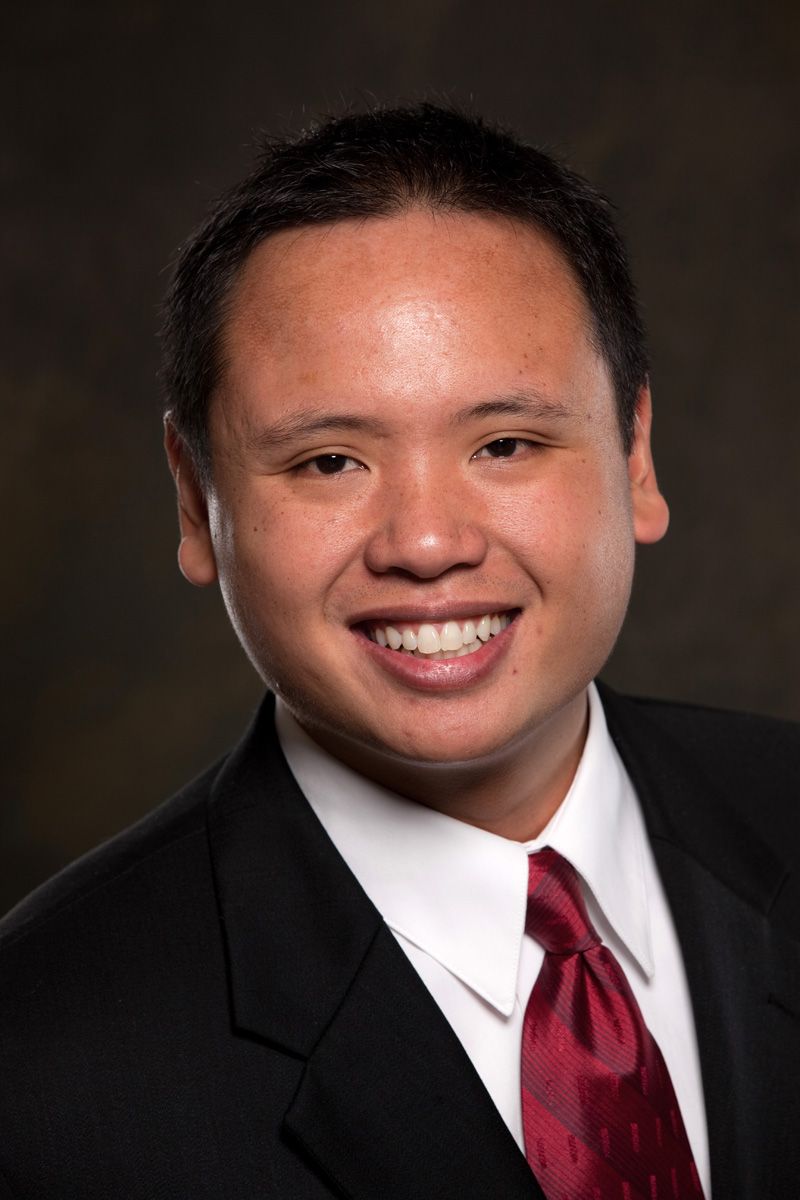 Paul
Caparas
DRE # 01397640
Call or Text:
​858-349-2390