Posted by Paul Caparas on Tuesday, January 12th, 2010 at 1:33am.
Sorry I haven't been blogging lately but I have been really busy which I guess is a good thing. But here is a quick blog about what I saw in 2009 San Diego Real Estate.
In the beginning of the year, the inventory of homes for sale were still good and buyers still had the leverage on offering below the asking price. Also one of the other big topics is that the Banks are holding on to their Foreclosures which they will be releasing a flood of them into the market sometime in the spring. As we all know, the flood never came.
During the spring time, the $8,000 First Time Home Buyer Tax Credit was announced and in my opinion, it did get some buyers off the fence about buying a home. Also in this time, the inventory of homes are starting to get low and everyone is waiting for the flood of Foreclosures. Which led to a crazy summer and fall.
During the summer and fall, the inventory of homes were getting lower and the $8,000 Tax Credit is going to expire in November so the demand was high and the supply was low. Offers that were being made was usually above the asking price with multiple offers on the property.
Now on to winter time. The home buying tax credit got extended and expanded but the inventory was even lower. I was really hoping there were going to be less buyers because of the holidays so my clients will be able to buy a home but there were still a lot of buyers looking. Homes were getting multiple offers within days and offers had to be really aggressive to win the home.
The year ended as a Sellers market. Will the Sellers market continue? Will there still be this many buyers when the Tax Credit expires? Will the Banks release a flood of Foreclosures soon? Who knows but if you are in the market to buy or sell, give me a call and I will tell you what I think.
Paul Caparas
Broker Associate

Cell: 858-349-2390 | E-Fax: 619-209-7597
paul@paulcaparas.com | www.PaulCaparas.com
CA DRE # 01397640
Selling San Diego Real Estate since 2003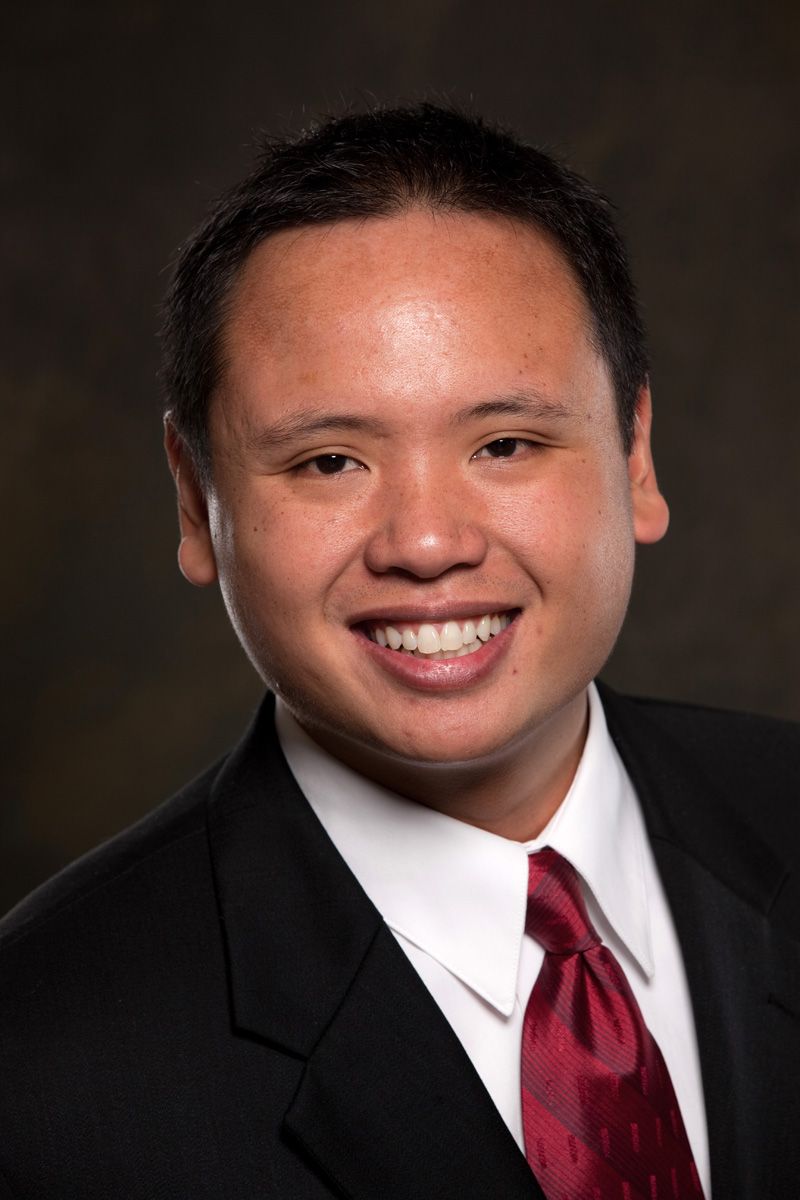 Paul
Caparas
DRE # 01397640
Call or Text:
​858-349-2390