How Much To Offer On This San Diego Home???
Posted by Paul Caparas on Tuesday, May 17th, 2011 at 8:57am.
Ok, so you found the home of your dreams and ready to make an offer. Should you try to negotiate for a lower price, offer the asking price or even offer more than the asking price? Well here is a little to do list so you can figure out the best strategy on getting the best price for your dream home.
- Look at the Comps. This is obvious but some buyers don't do it.
- Look at how long the home has been on the market. If the home has been on the market for a while, chances are the seller is starting to get worried and probably ready to negotiate to get the home sold.
- Ask the listing agent (or seller if it is FSBO) what is the motivation for selling the home. Chances are they won't answer that question but they might. It doesn't hurt to ask.
- Find out if there are any offers. If no offers, try to negotiate a lower price. If there are other offers, it may be time to put your best offer depending how much you love the home.
Many San Diego Home buyers are often scared of offering too much or too little. I like to advise my clients to offer a price where they are happy if they get the home and happy if they don't because at least they put their best foot forward.
By doing the list above will help on figuring out the offer price with confidence. Happy House Hunting!
Paul Caparas
Broker Associate

Cell: 858-349-2390 | E-Fax: 619-209-7597
paul@paulcaparas.com | www.PaulCaparas.com
CA DRE # 01397640
Selling San Diego Real Estate since 2003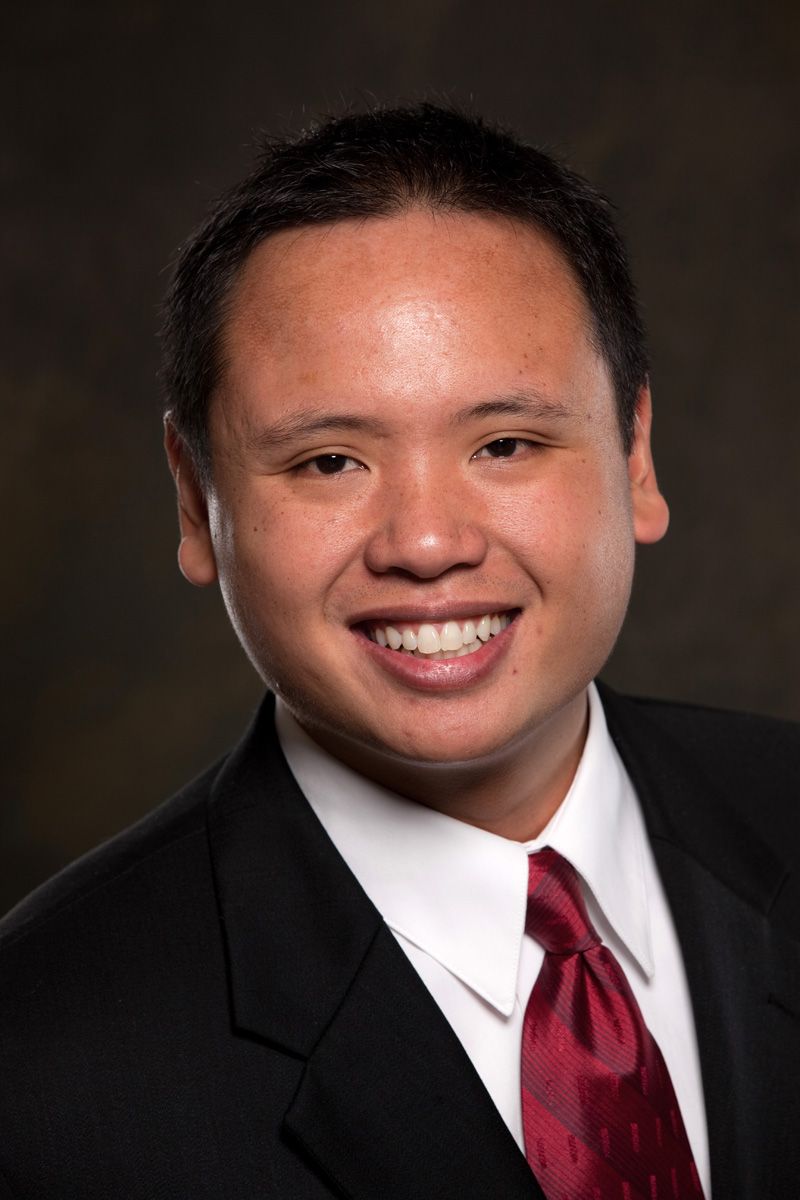 Paul
Caparas
DRE # 01397640
Call or Text:
​858-349-2390