Posted by Paul Caparas on Tuesday, December 11th, 2012 at 1:13pm.
​

One of the benefits of owning a home is you can do anything to the house. You can remodel the kitchen, paint, change the windows, add a room, etc... But when you do these upgrades, try not to add too much of a personal touch because when it is time to sell, there is a good chance that buyers won't have the same taste as you.
What I like to recommend is before you start doing these upgrades, stop by a couple of model homes and take pictures. If you are thinking about changing the flooring of your house, look at your pictures and some what copy their style. If you planning to change the paint color of kitchen, look at the pictures again. And so on with other upgrades. The reason is the builders paid a lot of money to get their model homes to look stunning and this is an opportunity to semi copy it so your house can look just as good!
If you have any questions or interested in buying or selling a home, please let me know. Thank you.
Paul Caparas
Broker Associate

Cell: 858-349-2390 | E-Fax: 619-209-7597
paul@paulcaparas.com | www.PaulCaparas.com
CA DRE # 01397640
Selling San Diego Real Estate since 2003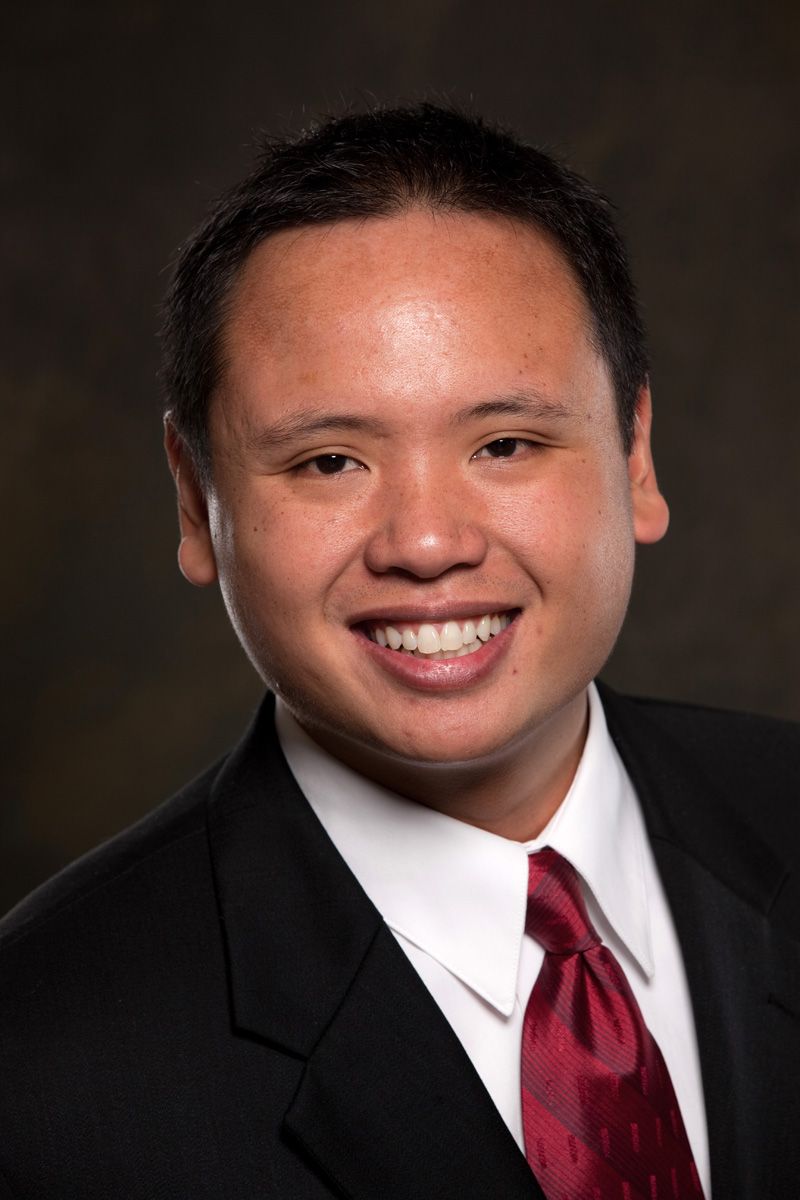 Paul
Caparas
DRE # 01397640
Call or Text:
​858-349-2390