Posted by Paul Caparas on Monday, March 8th, 2010 at 11:59pm.


After looking and making offers on many homes, you finally got one into Escrow. Everybody is happy until the Appraisal comes in. "What! The home appraised $25,000 less than what I am buying it for. What do I do?" This situation is happening a lot these day because of all the good homes with multiple offers and to win the home, buyers need to make a strong offer.
So lets get back to "what to do". One thing a buyer can do is cancel. But if the buyer really really really wants the home, the buyer can pay the $25,000 difference in cash because the buyers lender will only finance upto the Appraisal price. Another option is to renegotiate the purchase price or terms and conditions with the seller. The seller will consider this option because chances are that they will be dealing with this appraisal problem now or later.
Every situation is different. If the seller is a Bank, buyers might have a better chance on renegotiating with purchase price than a traditional owner who is emotional attached to the home. But really who knows. It doesn't hurt to ask or it can be a Deal Killer. If you have any questions, please let me know.
Paul Caparas
Broker Associate

Cell: 858-349-2390 | E-Fax: 619-209-7597
paul@paulcaparas.com | www.PaulCaparas.com
CA DRE # 01397640
Selling San Diego Real Estate since 2003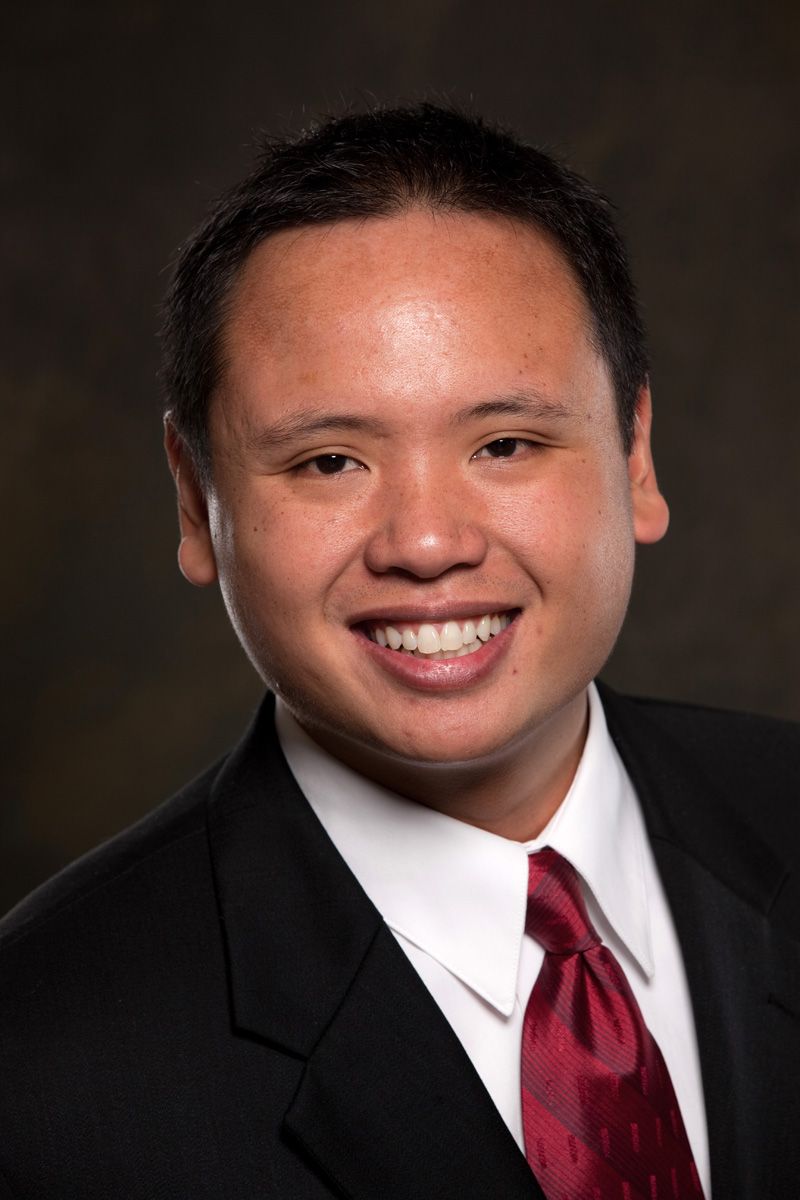 Paul
Caparas
DRE # 01397640
Call or Text:
​858-349-2390