Welcome to the New www.PaulCaparas.com
Posted by Paul Caparas on Thursday, August 6th, 2009 at 1:51am.
One of the popular loans right now is a FHA (Federal Housing Administration) Loan because of the low minimum down payment requirement of only 3.5%. But the catch is the property you buy has to be FHA approved. Meaning the property has to be within FHA property requirements like having range/stove in the kitchen. If there isn't one, either the buyer or seller (depending on the agreed terms) will put one in before the Close of Escrow. And for condos, the condo complex has to be FHA approved, if not, you can not buy it.
Another thing with Buyers with FHA loans, if you are looking for a condo, you will probably have more competition for a condo versus if you had a conventional loan. The reason I say that is because since FHA loans are very popular and some condo complexes aren't FHA appoved, the condo complexes that are FHA Approved will have a lot of buyers interested since buyers with the FHA loan doesn't have much options.
With that being said, be ready for some competition and be strong with your offers.
Search San Diego Real Estate to find your new home.
Paul Caparas
Broker Associate

Cell: 858-349-2390 | E-Fax: 619-209-7597
paul@paulcaparas.com | www.PaulCaparas.com
CA DRE # 01397640
Selling San Diego Real Estate since 2003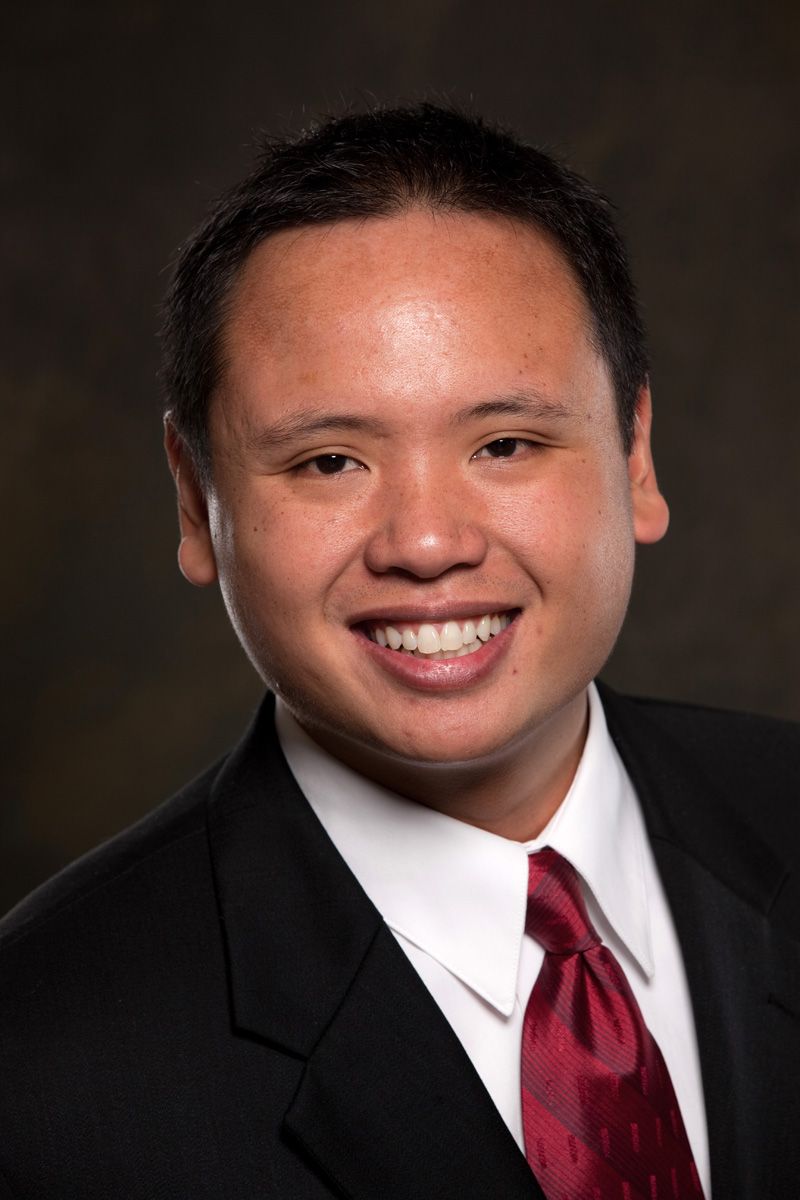 Paul
Caparas
DRE # 01397640
Call or Text:
​858-349-2390