HARP 2.0 and San Diego Housing Inventory
Posted by Paul Caparas on Friday, April 13th, 2012 at 9:25pm.
HARP 2.0


What is HARP 2.0? HARP 2.0 is a Mortgage Refinance Program that allows home owners to refinance to the current low interest rates even if the home has little or no equity. Here is a quick example, a home owner owes $400,000 but the home is worth $325,000. Now typically the home owner cannot refinance because the Loan to Value is to high but with HARP 2.0, this home owner can. President Obama announced this program last October but the banks guidelines for HARP 2.0 just came out a few weeks ago (March 19, 2012).
What are the guidelines for HARP 2.0? I was told it is just like applying for a refinance but the mortgage loan has to be owned by Fannie or Freddie. If you don't know if Fannie or Freddie owns your loan, I can look it up. As you know, I'm a Realtor, not a Loan Officer so if you are interested in finding out if you qualify for HARP 2.0, I can refer you to the right person to talk to, just let me know.
Inventory is LOW
You would think with this economy, the homes for sale inventory would be high. Well actually it is low. There was a article on the Union Tribune yesterday saying how low it is. Read the article One thing it mentioned is the inventory for March 2012 is down 38% from March 2011 and down 8% from last month. Here are a few reasons. Many home owners are either staying in their homes waiting for the prices to go up, trying to do a loan modification or applying for HARP 2.0. On the buyers side, investors are buying to get a nice cash flow and traditional buyers are taking advantage of the low interest rates.
Is this a good thing? Maybe... With the supply is low and demand is high, home values will probably go up a few percentages. Does it mean the Real Estate market hit the bottom? If I knew that answer, I would be rich. All I know it is a great time to be a seller and a tough time for a buyer because buyers will be dealing with multiple offers.
I hope you enjoyed this blog post. If you have questions or comments, please post it below, email or give me a call. Thank you, have a great weekend.
Paul Caparas
Broker Associate

Cell: 858-349-2390 | E-Fax: 619-209-7597
paul@paulcaparas.com | www.PaulCaparas.com
CA DRE # 01397640
Selling San Diego Real Estate since 2003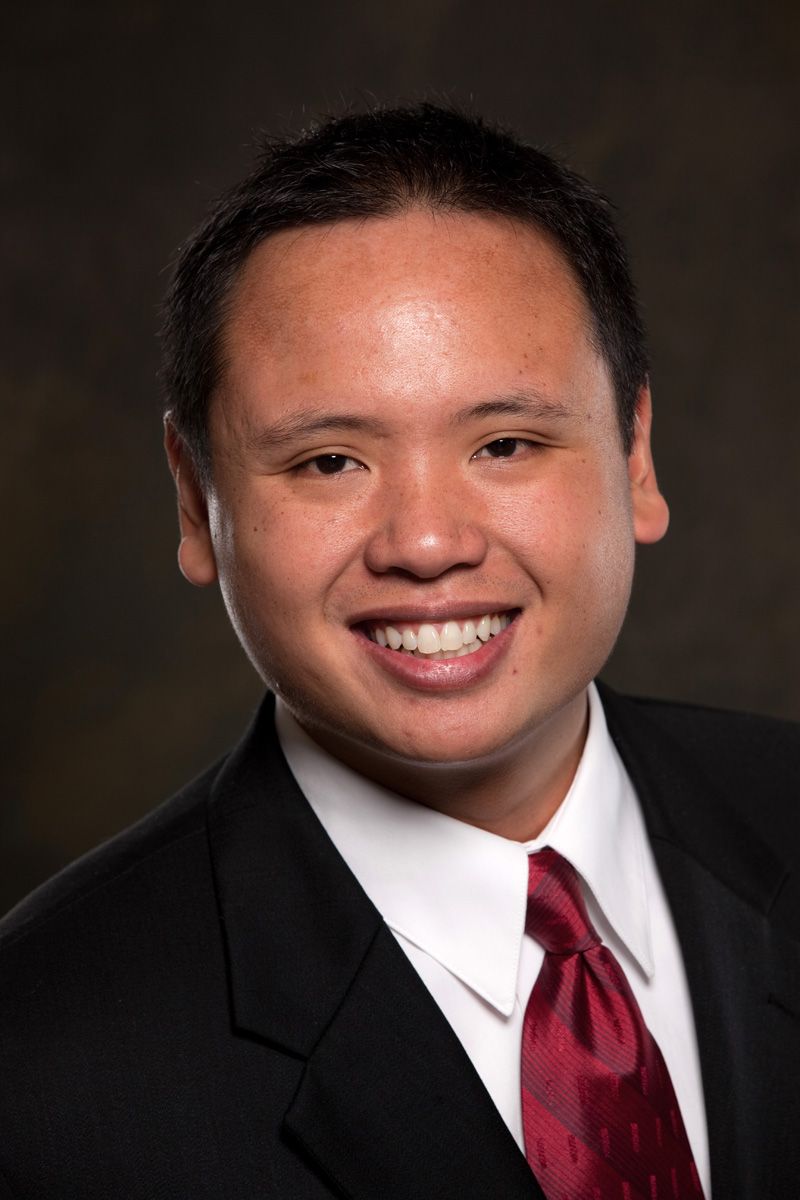 Paul
Caparas
DRE # 01397640
Call or Text:
​858-349-2390