Another Hurdle for FHA Loan Buyers
Posted by Paul Caparas on Thursday, August 27th, 2009 at 1:16am.


According to HUD Letter 2009-19, FHA spot approvals will be going away 10/1/09. If you don't know what is a FHA spot approval, well basically if the property that you are buying is in a complex that isn't FHA approved, you can request a FHA spot approval. Most sellers don't like it because it makes the escrow longer and might be a waste of time for them. But as of 10/1/09, that option will be gone.
Also any complex that was FHA approved before 10/1/2008 will come off HUD's approved list and will have to be REAPPROVED. And the turn around time to get a complex approved is estimated 8 weeks! Now, if you are a FHA buyer and is already frustrated with complexes not be FHA approved, the properties you are looking at today might not be approved in a few months. So let's go now and get you a home.
Search San Diego Homes For Sale now!
Paul Caparas
Broker Associate

Cell: 858-349-2390 | E-Fax: 619-209-7597
paul@paulcaparas.com | www.PaulCaparas.com
CA DRE # 01397640
Selling San Diego Real Estate since 2003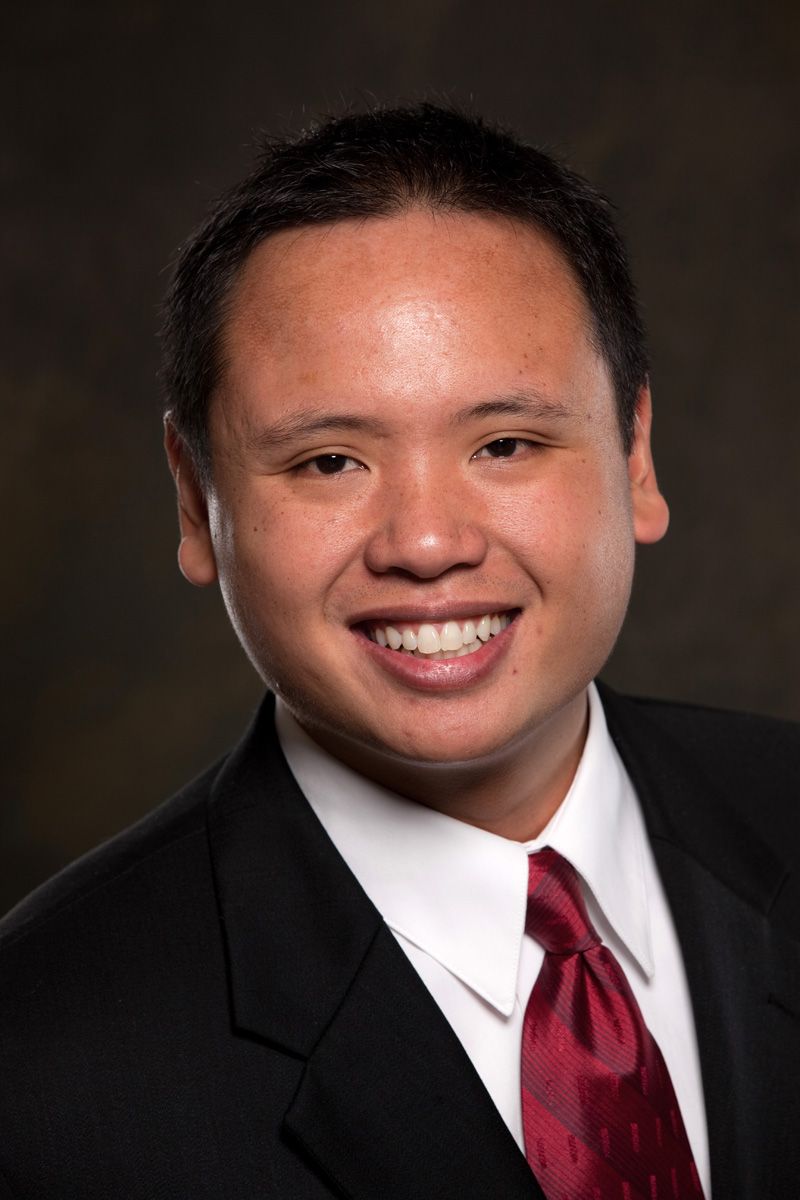 Paul
Caparas
DRE # 01397640
Call or Text:
​858-349-2390