5 Ways To Increase Your Chances Of Selling Your San Diego Home
Posted by Paul Caparas on Wednesday, November 30th, 2011 at 1:29pm.


Selling your home in a bad economy can be tough but here are 5 ways to improve your chances on getting your San Diego Home SOLD.
1. Create Curb Appeal - The first thing a buyer will see is the curb appeal of the home. Having a nice curb appeal will give a buyer a positive vibe about the home before even entering the home.
2. Remove Clutter - Having clutter will make the home feel small. A quick clean up can make a huge difference.
3. Light and Bright - During a showing or Open House, having the window blinds open and the lights on will show the home beatifully.
4. Easy To Show - Having access for buyers to view the home is important. With time restrictions, it can take away some buyers from seeing the home.
5. Pricing - Pricing the home right is very important. Over pricing your home will make it look like something is wrong with the home.
There isn't a guarantee that the home will sell so all you can do is put yourself in the best possible position to sell the home and hope for the best.
If you have any questions or would like to sell or buy a home, please leave a comment below, give me a call or click the Contact Tab up top. Thank you.
Paul Caparas
Broker Associate

Cell: 858-349-2390 | E-Fax: 619-209-7597
paul@paulcaparas.com | www.PaulCaparas.com
CA DRE # 01397640
Selling San Diego Real Estate since 2003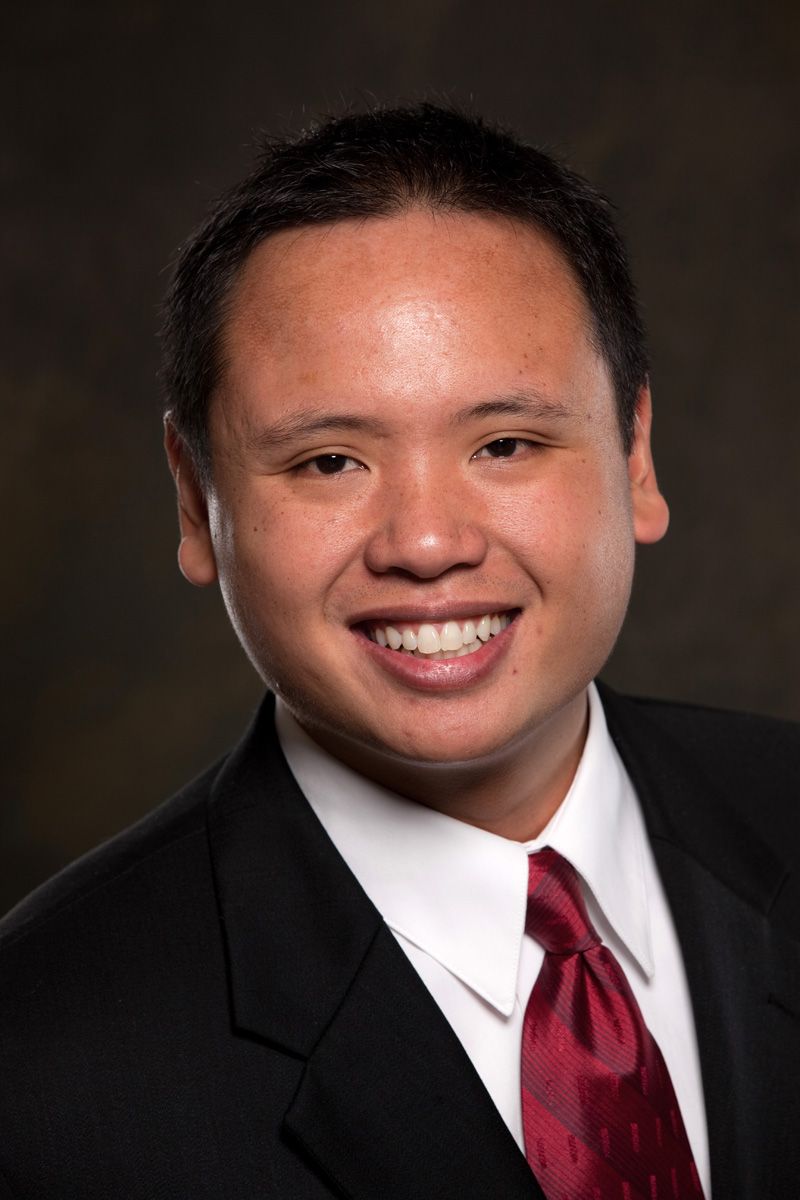 Paul
Caparas
DRE # 01397640
Call or Text:
​858-349-2390