Waiting Periods to Buy a Home After a Short Sale or Foreclosure
Posted by Paul Caparas on Friday, October 21st, 2011 at 10:32am.
A Blog about VA Loans by Shelly Heimer with The Lenders Group
VA guaranteed loans are made by lenders and quarantined by the U.S Department of Veterans Affairs (VA) to eligible veterans for the purchase of a home. The guaranty means the lender is protected against loss if you fail to repay the loan.
VA does not require a down payment and the borrower usually receives a lower interest rate than is ordinarily available with other loans.
Other benefits of a VA loan include:
Negotiable interest rate (IRRL)
Closing Cost Comparable – sometimes lower –than other financing types.
No private mortgage insurance
Right to prepay loan without penalties
Mortgage can be taken over (or "assumed") by the buyer when a home is sold.
Counseling and assistance available to veteran borrowers having financial difficulty or facing default on their loan.
Although mortgage insurance is not required, the VA charges a funding fee to issue a guarantee to a lender against borrower default on a mortgage. The fee may be paid in cash by the buyer or seller, or it may be financed in the loan amount.
Veterans can apply for a VA loan with any mortgage lender that participates in the VA home loan program. A Certificate of Eligibility from the VA must be obtained to qualify for the loan.
If you are thinking about buying a home and have served in the Armed Forces call me (another veteran) to see if you qualify.
Shelly Heimer
619-574-4880 ext. 147
(please mention PaulCaparas.com)
Paul Caparas
Broker Associate

Cell: 858-349-2390 | E-Fax: 619-209-7597
paul@paulcaparas.com | www.PaulCaparas.com
CA DRE # 01397640
Selling San Diego Real Estate since 2003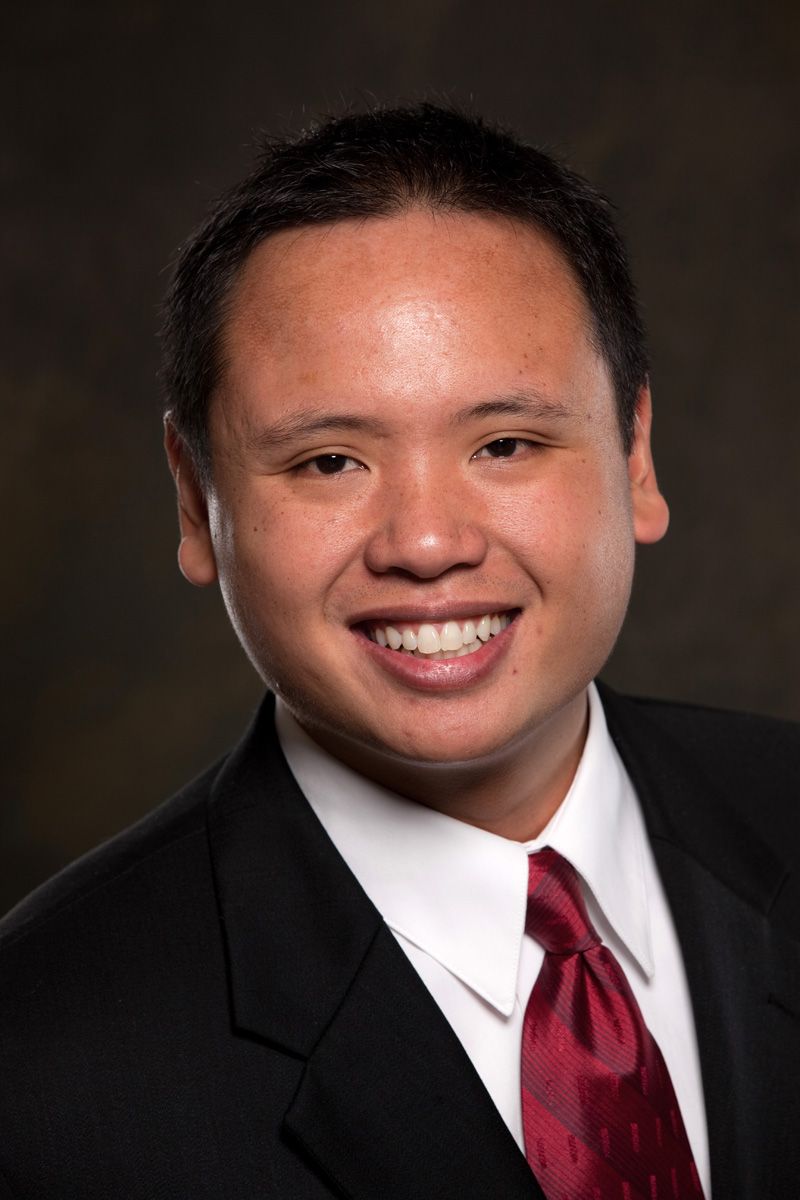 Paul
Caparas
DRE # 01397640
Call or Text:
​858-349-2390